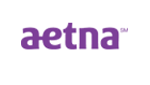 Aetna (NYSE: AET), a leading global diversified health care solutions company, has named two key personnel to its European service operations. Kate Banfield has joined Aetna as its regional operations manager, Europe. In her new role, she will be responsible for leading service delivery across all operational areas for the Europe region. Banfield has more than 17 years of experience in operations and served most recently at AXA PPP International.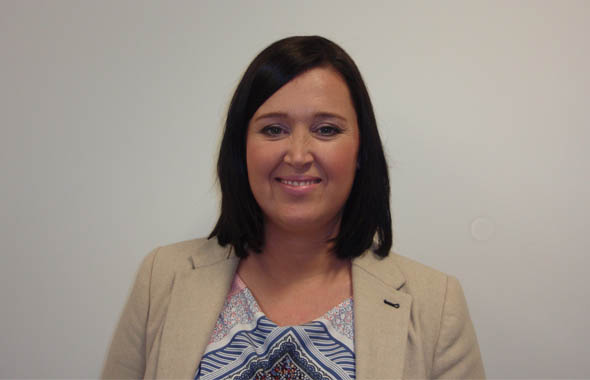 Also joining Aetna is Richard Leadon as customer service manager. In his new role, Leadon will manage and implement new service offerings across the region and provide operational support for Aetna's sales initiatives. He brings 12 years of operational experience to Aetna and worked most recently at AXA PPP International. Both Banfield and Leadon will be located in Aetna's offices in Croydon. Earlier this month, Aetna was named "Best International Private Health Insurance Provider" for 2013 by Professional Adviser, a leading publication for financial advisers and insurance brokers in the United Kingdom.
About Aetna International
Aetna International is committed to helping create a stronger, healthier global community by delivering comprehensive health benefits and health management solutions worldwide. Aetna International's expatriate business is one of the industry's largest and most prominent international health benefits providers, supporting more than 500,000 members worldwide. The organisation's expatriate offerings include medical, dental, vision, life, disability and emergency assistance. Aetna International's health management business collaborates with health care systems, government entities and plan sponsors around the world to design and build locally applied health management solutions to improve health, quality and cost outcomes. For more information, see www.aetnainternational.com.
About Aetna
Aetna is one of the United States' leading diversified health care benefits companies, serving an estimated 44 million people with information and resources to help them make better informed decisions about their health care. Aetna offers a broad range of traditional, voluntary and consumer-directed health insurance products and related services, including medical, pharmacy, dental, behavioral health, group life and disability plans, and medical management capabilities, Medicaid health care management services, workers' compensation administrative services and health information technology services. Aetna's customers include employer groups, individuals, college students, part-time and hourly workers, health plans, health care providers, governmental units, government-sponsored plans, labour groups and expatriates. For more information, see www.aetna.com.