What Is Important When Designing Maritime And Marine Medical Health Insurance Plans?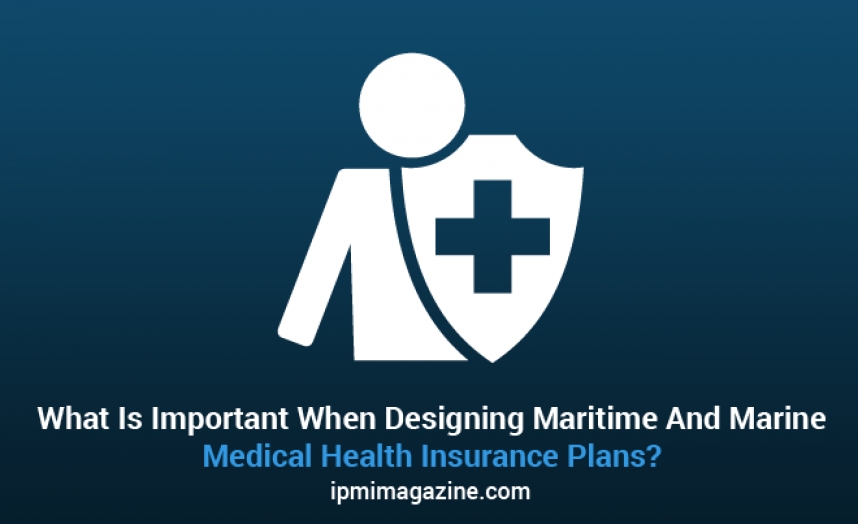 There are more than 1.5 million seafarers in the world. A majority of these seafarers now have a right to be protected through national laws and practices applying the MLC, 2006 to the ships on which they work. Title 4 of the MLC covers Health Protection, Medical Care, Welfare and Social Security Protection. From August 20th 2013 all vessels over a certain size have to comply with a new labour convention known as the Maritime Labour Convention (MLC) 2006.
Late 2014 and International Private Medical Insurance Magazine hosted an exclusive C-Level Executive round table business forum to find out the challenges and differences when insuring on and offshore remote workers in harsh and dangerous locations.
PHILIP CATTERTON Integra Global: It is really important to understand that providing offshore and onshore health insurance cover and services to the maritime industry, is worlds apart from managing the life cycle of an American expat living in Beijing.
Service delivery is more intensive and simple day-to-day elements like client communications can be limited. Our core strength means we do not design one solution for everything, but tackle each scenario separately. We do that very well. That's the way for us: to approach different sectors individually.
With that in mind when we consider the type of person that may work on a cruise liner or charter yacht. Generally speaking these are very active, healthy people. They like to work, and when on board, all they do is work. We see that they tend not to get sick, aren't unmotivated, but when they do get injured, they do it pretty well.
We also look at the nomadic nature of the maritime industry and how that may affect communications. There may be a large number of people on board the vessel, satellite coverage may be expensive and limited plus the window for communications may be much smaller. This in turn affects how you deliver services under the health plan, all communications and coordination.
Bearing these facts in mind, to design the plan right, you have to cover the core components. We worked with leading marine experts when we designed MarineSure. We took a step back and looked at what happens in various situations and how best to cover those risks. This led to adapting the insurance plan, service delivery and systems, believing that one size does not fit all.
TODD HANCOCK IMG: Clearly it is making certain, throughout the course of service and plan design & development, that we properly access and create an offering that fits the need(s) involved. Again, this goes back to culture and our ability to understand both the overarching issue and the nuances involved in the implementation and administration.
Also, IMG knows it is important to understand the goal of the buyer involved. For example, is it to simply comply with regulation or is it the desire to attract and retain qualified marine crew? The same coverage isn't necessarily right for every customer.
SUSAN LANDERS Allianz Worldwide Care: It is vital that we understand the fundamental needs of the individuals we are insuring so that we can design a suitable plan and our Marine Plan is a good example. In this case, it was also necessary to factor in the requirements of Maritime Labour Convention 2006 to ensure that our onshore cover was fully compliant.
However we also provided the option to provide additional benefits, as we know that our shipping clients face a competitive labour market.
PHILIP WRIGHT Globality Health*: That they actually respond to the particular needs of the maritime Industry. You can't force seafarers into an insurance policy they don't need. As mentioned earlier, Crewsure is a bespoke insurance policy specifically designed to respond to the requirements of MLC 2006. This is important to stress and remember as there are some plans sold today, that do not provide the right coverage, but are marketed as "MLC compliant" plans. As such a standard does not exist this clearly needs further discussion in order to ensure sea farers may access the care and assistance they are entitled to, under the MLC 2006.
READ THE COMPLETE ROUND TABLE, CLICK HERE.
* At the time of round table publication Philip was working at Globality Health.
back to top