Self-Insured Funding – Is This The Right Option For Your Company?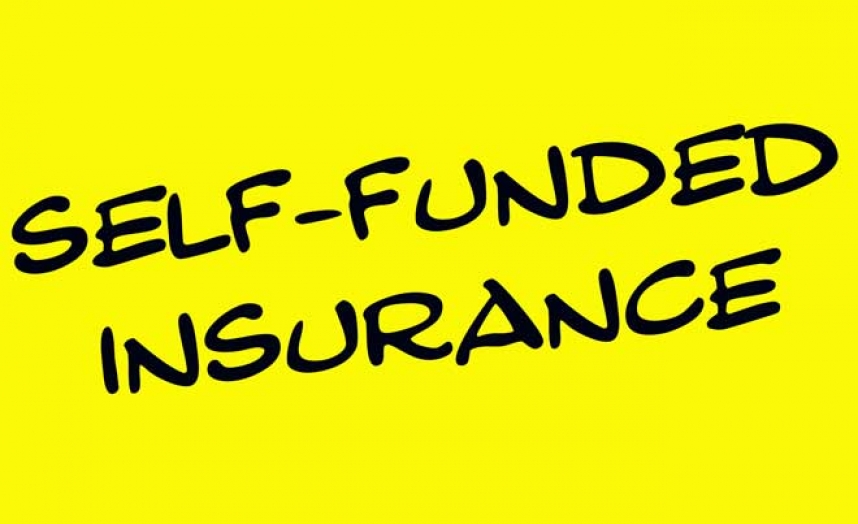 With rising premiums and reduced benefits to employees, many employers are deciding to self-fund their healthcare benefits, in order to avoid costly healthcare reform mandates, taxes, and inflated insurance carrier profit margins.  Nearly 60% of employers in the USA, of all sizes, self-fund their healthcare plans, states the Employee Benefit Research Institute.  The question remains, "Is self-funded the right option for your company?"  The question is sure to be answered upon conclusion of this piece.
Self-insured funding is one of the most effective ways employers can control the rising costs of healthcare coverage.  What is a self-insured funded plan?  First of all, it is a healthcare plan in which the employer assumes the financial responsibility for providing healthcare benefits to its employees.  In practical terms, under this type of healthcare plan, the employers pay for claims out-of-pocket as they are presented, instead of paying a predetermined premium to an insurance company under a fully insured plan.  For employers who have employees working in and outside of the USA, WellAway Limited has a myriad of viable healthcare solutions and services for today's international company.
WellAway Limited has plans available for employers with as few as 50 employees.  While it is true that larger employers tend to utilize self-funded plans more often, smaller employers are increasingly turning to self-funded plans, by utilizing innovative stop-loss insurance and cost management solutions.  This option can be quite advantageous to all employers because it allows greater savings and provides sustainable cost control for years to come.
Benefits of self-insured funded healthcare plans include:
Avoidance of state mandatory benefits
Cash flow benefits
Control and flexibility of plan design
Enhanced cost reporting and management
Lower administration costs and premiums
A breakdown of suitable plans for employers with varying amount of employees follows:
Small Businesses (50-300 Employees)
WellAway Limited offers small businesses health insurance options that assist its owners to achieve fast and viable budget control.  Additionally, WellAway Limited can design a product for a self-insured funding solution intended to meet the particular needs of companies with less than 300 employees.  Small businesses understand the need to control expenses and the opportunity to save money.  WellAway Limited's self-insured funding plans offer the flexibility and financial predictability to know what is owed on a monthly basis.  Some perks of this option are:
Selecting a plan that fits your needs
Provide employees with online tools
Employee retention
Medium Businesses (301-2,500 Employees)
Employers need to keep their healthcare expenditures in check, in order to run a sound business model.  WellAway Limited has developed incentive programs to motivate employees to improve and lead a healthier lifestyle.  WellAway Limited's Disease Management Team is dedicated to help employees make better decisions about their health, by guiding them on prevention and medical services, such as:
Wellness culture awareness
Health improvement and productivity
Personalized health coaching
Employee disease management
Large Businesses (301-2,500 Employees)
Large corporations require specific goals when selecting health insurance benefits for employees.  WellAway Limited focuses on identifying the exact needs of each employer, and works towards a tailored solution.  Whether your employees are in the USA or worldwide, WellAway Limited has the right plan for your company's needs.  Employers that sign up with WellAway Limited are provided with a strong customer service team, which allows you to:
Track and report healthcare expenditures with reporting tools and online resources
Improve health and wellness behaviors of employees
Connect with an outstanding provider network
Empower employee health
WellAway Limited provides a solution-based approach to your healthcare benefits needs.  They are dedicated to assist employers with evaluating their healthcare plan options and guiding them to a self-funded solution.  If you would like a risk-free analysis and evaluation to determine the possibility of self-funding for your organization, contact WellAway Limited at +1 441 296 0651, www.wellaway.com, or This email address is being protected from spambots. You need JavaScript enabled to view it., and a customer service representative will contact you.
back to top