Whitepaper PDF Download - Digital Health Platform: Enabling The Digital Transformation Featured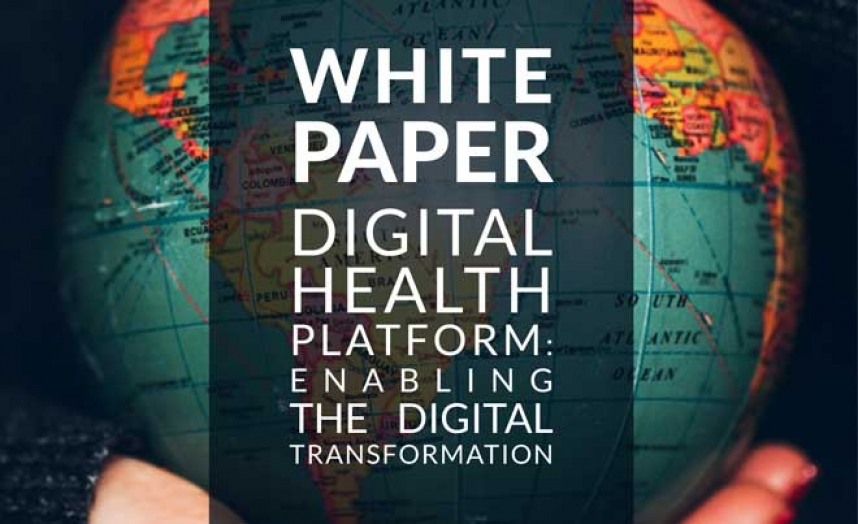 Customer expectations are higher than ever, often driven by experiences outside of Health.
Policyholders no longer just call on you to settle their bills. They want you to help them lead better, healthier lives. Your agents, partners, providers and corporate clients also expect you to improve how you engage with them.
Learn how a Digital Health Platform helps you connect systems and processes to meet your ecosystem's needs, improve efficiency and boost retention rates.
Download this whitepaper now in PDF format, click here.
The healthcare insurance industry has undergone major technology waves. However, whilst increased adoption of IT solutions has already enabled process improvements, insurers continue to struggle to get a grip on the myriads of stakeholders and privacy and regulatory concerns they must manage within their IT infrastructure. Following many inwardly-looking initiatives, the focus must now shift to improving end-customer interactions and addressing patient needs from a customer-centric perspective. Digital lies at the heart of enabling virtually everything consumers want to do. Their high expectations are the same across many industries: 75% of the thousands of patients interviewed globally by McKinsey wish digital healthcare services met their expectations around needs (for example appointment management and relevant information) and quality1. Self-service portals and apps are no longer a differentiator: they are a basic requirement. This holds true across generations. Digital services are embraced not only by millennials, but also by baby boomers and older customers. This is why health insurers must adopt a customer-centric approach to understand their customers' real needs and develop products and services that address them via the appropriate medium.
1 Healthcare's Digital Future. 2014. Mckinsey, retrieved from: https://www.mckinsey.com/industries/healthcare-systems-and-services/ our-insights/healthcares-digital-future
back to top