Designing A Benefits Package For Assignment Success With Caroline Walmsley, Global Head of HR, AXA Global Healthcare Featured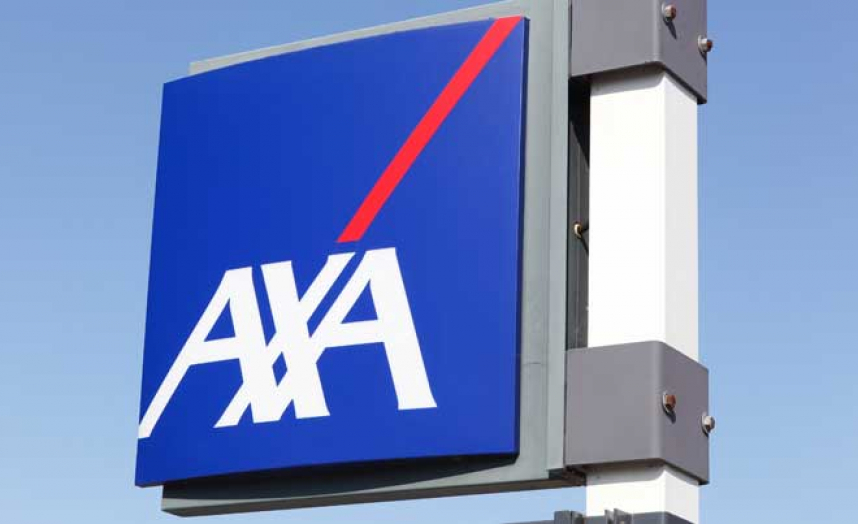 The success or failure of an international assignment will often boil down to how supported the assignee feels during their time abroad, and how the assignment is managed. As an employer, one of the best ways to provide that support is with a well-designed benefits package.
The best benefits package is one that can adapt and be updated to meet the ever-changing needs of your employees, and the local requirements in their new home. With that in mind, it's common for benefits to vary, depending on factors such as the duration of the assignment and the assignees' personal and family circumstances.
But what do these packages actually look like? What are the fundamentals that should always be on offer and what are assignees looking for?
Cost of living allowance (COLA)
Most expats will expect to receive a cost-of-living allowance during their assignment. This is on top of their salary and is intended for any daily costs they might need to cover during their time abroad. Usually, these allowances are based on the difference in the cost of day-to-day goods and services between their host and home locations, and can be particularly important if the assignee is stationed somewhere with a high cost of living, such as Singapore.
The cost-of-living allowance is designed to ensure that an assignee is no better or worse off financially when living overseas. That said, in some cases where the host location is less expensive to live, employers won't reduce a salary to make up the difference. This effectively increases the assignee's standard of living for the duration of their assignment.
Relocation expenses
This benefit should cover all of the expenses an assignee might face when relocating. These expenses typically include the cost of flights (including for family, if applicable), international removals, temporary accommodation (if required), and visa and work permits. This often takes the form of a lump sum, which allows for out-of-pocket expenses to be covered.
Housing allowance
Housing allowance is another common feature of an expat benefits package and may include costs for basic utility services and domestic help. In some cases, assignees might even be provided with accommodation, at least on a temporary basis upon arrival, whilst they look for somewhere to settle for the duration of their assignment.
Home travel expenses
A typical expat package is also likely to include travel costs for assignees and their family to visit loved ones back home. Most packages cover the cost of a flight home once a year, although assignees may be able to negotiate more depending on personal circumstances. If there are children involved, their travel costs may need to be factored in from the start. Our research has actually found that nearly one-in-five (16%) assignees would consider travel insurance to be one of the most valuable benefits their employer could offer. It seems many want the support to fly home, and to be covered for things like lost luggage and cancellations, should there be any disruption.
Education allowance
Our research also found that nearly a third (31%) of international assignees have their immediate family with them in their work country. If that family unit includes children, it's likely they'll need to cover the cost of schooling. International schools are preferable for expats, and whilst they can be expensive, they do offer a higher standard of education. Access to these schools may well be a dealbreaker for an assignee with school-aged children.
This can be particularly important if an international school is the only viable option in the host destination, where there would be language or cultural barriers holding children back from being schooled locally. An international school will also ensure they can continue with the same curriculum in a similar environment to that in their home country.
On the flip-side, there will also be expats seeking support with schooling for children who have remained at home. Teenagers sitting important exams, for example, may prefer to stay behind than try to pick up their schooling in another country. For an employer to be considerate and supportive of this kind of family dynamic would certainly be appreciated by the assignee.
Healthcare costs
International health insurance should be the cornerstone of any expat package and is even a prerequisite in some locations. More than that, though, it's something expats are keen to have. Our research has actually found that IPMI is two-in-five (39%) expats' most valued benefit.
As an employer, it's important to ensure the health and safety of your employees, so providing access to a robust healthcare package is imperative. It's also important to show your team that you care about their wellbeing. Employees are keen to succeed in their assignment. To perform at their best, they need to know they have the best support: that they can count on medical treatment and advice whenever they need it. 
To that end, a healthcare plan should ideally include access to a 24-hour helpline - something assignees can turn to with any medical or security questions, or even to ask for help if they're facing an emergency.
By listening to their needs, you'll be in the best position to provide measures that will help them in their new home.
back to top