Supporting Expat Assignees With Dietary Needs Featured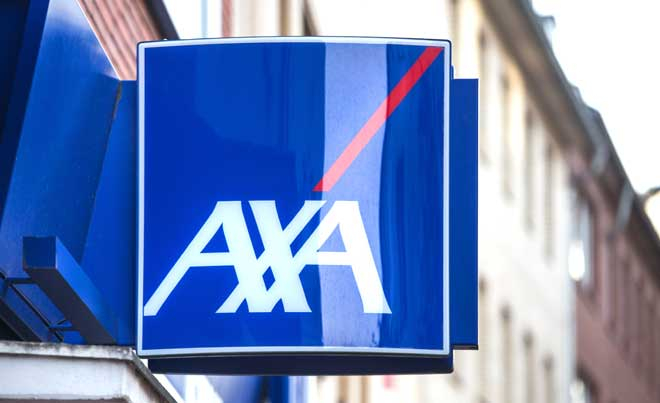 By Caroline Walmsley, Global Head of HR at AXA Global Healthcare
Living abroad for any length of time presents a myriad of challenges, not least of all adjusting to the local cuisine. Whether it's a short business trip or a long-term placement, if you're supporting a colleague on assignment with a specific dietary requirement, the difficult task of navigating the local culinary scene will usually present itself on day one.
Depending on where in the world an international assignee is taking up their new role, this experience can vary: Israel is known as the 'World's Vegan Capital', whereas France, renowned for its love of cheese and pastries, presents more challenges for expats seeking plant-based alternatives. But exploring the local cuisine is an exciting journey that should complement an assignee's time abroad and provide an incentive for them to stay.
So, what can you do to make their food journey a little bit easier? And why is it important that you try?
Do your research
It can be tiresome enough reading the fine print on a food label when it's in your own language, let alone in another. We've heard many stories of expats in more far-flung destinations staring at rows of food packaging, unable not only to decipher what's written on it, but even to recognise what the product is in the first place.
There's plenty that HR managers can do to help before their assignees set out on their assignment. Setting up a nutrition consultation, for instance, or putting them in touch with a buddy or mentor to offer some local knowledge can be incredibly valuable. Even providing references for organisations that can help get to grips with the local food standards can be a really useful touch. 
Try also to get them excited about the local foods they can sample. After all, just because there are specific foods that they can't eat, doesn't mean there isn't a chance to expand their pallet. Finding out about some hidden gems, like quinces in Istanbul, a delicious vitamin-packed fruit, and 'superfoods', such as pomegranates in Iran and China. Tips such as these will help guide your assignee towards local cuisine that is also highly nutritious.
How to get expats ready
It can be easy for expats to feel like they've been thrown in at the deep end, and hard for HR and global mobility managers to assist with every dietary requirement in every country. There are, however, a few tips and tricks that remain ever-green in every destination.
First, encourage your secondee to stick to simple meals that use fresh ingredients. Getting to grips with the local cuisine is not their only option – especially when they first arrive! Encouraging them to focus on wholefoods is one way to transition easily and ensure that the food they eat meets their dietary requirements. There are also supermarkets and hypermarkets that cater for the expat community, offering plenty of imported fresh fruit and vegetables.
Next, when they're ready to branch out and explore their new home, there are a number of apps that can help point out restaurants which tailor to different dietary requirements. 
Finally, make sure they've taken any necessary medical precautions, with an extra prescription for their EpiPen or antihistamine in case anything gets lost in translation. A service such as telemedicine can be a specific benefit to assignees travelling with dietary restrictions, as they will be able to speak to a doctor in their own language.
How can expats communicate their dietary requirements?
One of the biggest concerns for expats travelling with dietary requirements is ensuring their needs have been understood. One of the best ways to do this is to supply your assignee with pocket-sized allergen-free translation or picture cards.
It's also a good idea for expats to bear in mind this CALL acronym when eating out:
C

all ahead to ask about the cuisine, if you're confident in speaking the local language sufficiently. 

A

rrive on time so that you can chat to the servers and mention dietary requirements

L

ook at the menu, for any obvious wins

L

ook at your plate to make sure there are no hidden dangers like croutons
Embracing local food and culture can be an incredibly positive experience and an excellent route to integrating in a new environment. We know that expats see nutrition as crucial to maintaining their wellbeing, and it's important that HR Managers do what they can to support their international assignees' dietary needs. We've seen large numbers*, from around the world, speaking about how cooking recipes from back home, eating healthily or trying new local food helps to stay positive and maintain their wellbeing when facing the challenges that come with moving abroad. Supporting them on this journey is bound to help them, not only to perform well in their role, but also to feel generally feel happier in their time abroad. All of which encourages a more successful assignment.
For more tips and information, please visit https://www.axaglobalhealthcare.com/en/wellbeing
Related items
back to top