Globality Health Introduces A New International Health Insurance Plan For Individuals - Yougenio® World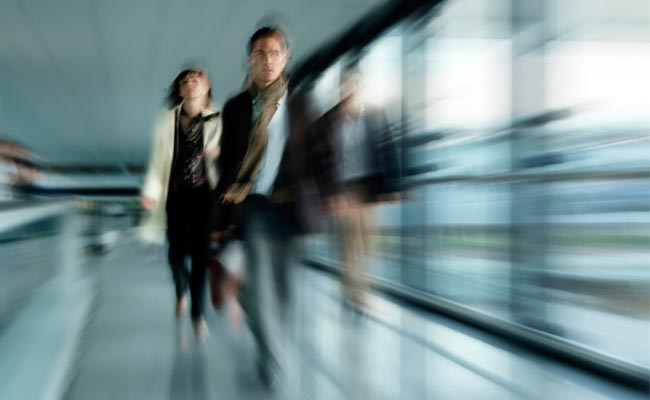 Globality Health has launched its new international health insurance plan for individuals, YouGenio® World. It is replacing YouGenio® with a large number of improvements to the current plan levels Classic, Plus and Top, such as full cancer care. In twelve-months the product development team has created a product that specifically fits the unique needs of Expatriates with focus on a perfect balance between quality and price. Striving to maintain stable premiums in the future, all plans are regionally priced to ensure that premiums are relative to local costs of treatment.
Beyond that, YouGenio® World is now extended by an additional plan level called YouGenio® Essential. This new entry level plan offers inpatient treatment and medical assistance. It is not only reasonable in price; it also offers outpatient treatment of serious illnesses – a unique offer from Globality Health.
Key benefits of YouGenio® World: All plans cover in- and outpatient cancer treatment and organ transplant; Cover of pre-existing medical conditions; All plans have no minimum or maximum age restrictions; Guaranteed renewability; Improved assistance benefits; Cover for over the counter drugs for Classic, Plus and Top; Direct access to the unique worldwide Globalites® service network;
About Globality Health
Globality Health is the international health insurer with a special focus on expatriates. People who study, live or work abroad are assured that their health is always in good hands, no matter where they are. As an integral part of Munich Health, with more than 5,000 experts across 26 locations, we offer innovative healthcare solutions for clients and partners all over the world. As a member of Munich Re, we give you the strength and security of one of the world's leading insurers and reinsurers. Read more about Globality Health in the iPMI Magazine Private Medical Insurance Company and Provider Directory, a definitive source of private medical insurance companies.
back to top