Clements Worldwide's New Guaranteed-Issuance Expat Life Insurance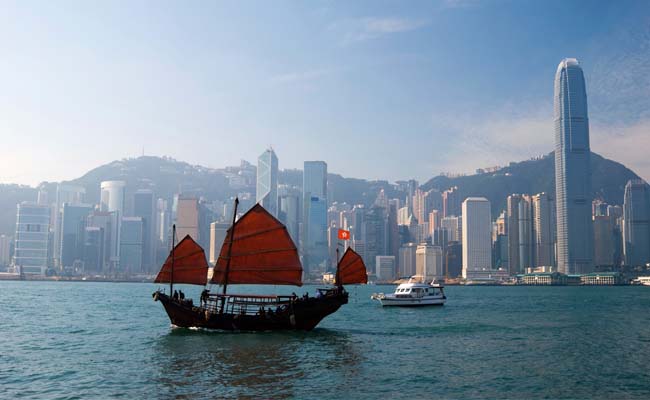 Clements makes it easy for individuals living or working abroad to secure reliable financial protection through A-rated, tailor-made term life coverage -- anywhere in the world. Clements Worldwide, leading provider of international insurance solutions, announced that it is making its highly successful, guaranteed-issuance term life insurance product available to all eligible individuals at the same discounted rates only previously available to existing customers.
With no health-check requirement, new customers between the ages of 18 to 65 who live and/or work outside their home country can now apply online at http://www.clements.com and obtain portable, stand-alone or complementary term life insurance coverage. With just a simple verification of active employment and good health, expatriates can now instantly secure affordable financial protection for their families with benefits up to USD 500,000, or up to ten times the insured's annual salary with medical underwriting.
As a trusted provider of insurance solutions for individuals based overseas for more than 65 years, Clements has firsthand experience with the unique risk exposures inherent to international work responsibilities. All too often, expats with dependents lack sufficient coverage, leaving families vulnerable to financial devastation. This unfortunate scenario is confirmed by the findings in a recent report conducted by Life Insurance and Market Research Association (LIMRA). According to the report, experts recommend having enough life insurance to replace 7 to 10 years of income; however, the unpleasant reality is that the typical married couple has less than half that amount.
Designed to provide peace of mind and financial security should an untimely death occur, Clements' guaranteed life insurance provides a cash benefit immediately following death to designated beneficiaries. The product is especially timely given that the 2013 Global Mobility Survey revealed that 41% of companies expect international assignments to increase in the next 12 months.
"With international mobility on the rise, it is critical that expats have convenient access to comprehensive life insurance with borderless coverage," says David Brumbach, director of personal insurance at Clements Worldwide. "For decades, we've been helping customers of all nationalities and professions manage their life insurance policies while based outside of their home country. We are still very proud to be the leading source of highly-rated life protection and peace of mind for expats and their families."
About Clements Worldwide
Clements Worldwide is a leading insurance provider for expatriates and international organizations. Founded in 1947, Clements offers international car, property, term life, health, specialty and high risk insurance in over 170 countries. With offices in Washington, DC, London, and Dubai Clements delivers comprehensive coverage, superior customer service, and unparalleled claims response.
To learn more and quote online, visit http://www.clements.com.
back to top