Expatriate Healthcare Launches New Travel Insurance Policy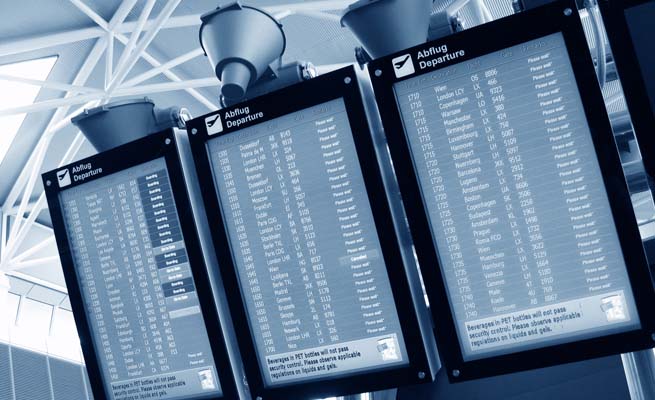 Expatriate Healthcare, specialist providers of international healthcare plans for expatriates living and working abroad, have launched a new international travel insurance policy.
Unlike most other plans, Expatriate Healthcare's TravelCare is designed not just for local nationals or expatriates, but for anyone travelling abroad. The new policy offers two options: cover for a single trip, or an annual plan which covers any trip abroad. Expatriate Healthcare's TravelCare is available to people of all nationalities travelling to any destination; travellers up to 80 years of age and multiple currencies are accommodated for.
The standard Expatriate Healthcare TravelCare policy offers cover against medical treatment and emergency medical evacuation, as well as 24-hour telephone access to trained nurses. Two additional options are available: Enhanced Benefits covers against any property-loss, liability and accidents which may occur whilst abroad; Cancellation and Curtailment offers protection if a trip is cancelled unexpectedly, or if the policy-holder is forced to return home earlier than planned.
"Whilst we have a wealth of experience providing cover for expatriates, we felt it was time to bring our expertise to a wider customer-base, which is why we created Expatriate Healthcare's TravelCare policy," said Lee Gerry of Expatriate Healthcare. "Policy-holders will be protected wherever they go, allowing them to relax and make the most of their trip. Anybody curious to see how Expatriate Healthcare's TravelCare would suit their needs can use the Quick Quote function on our site, which gives a fast and accurate cost calculation."
back to top