ALC Health Launches New Underwriting Partnership With AXA PPP International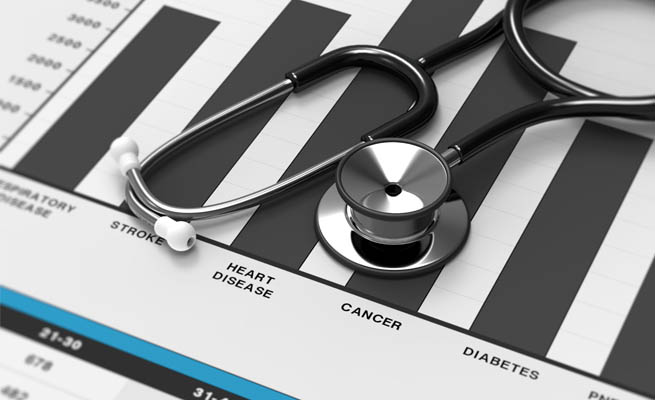 Award winning International medical insurance provider ALC Health has announced that it will be moving its underwriting capacity from 1st December to AXA PPP International.
Sarah Jewell, ALC Health's Managing Director commented, "As our business has grown, so has the demand for greater product flexibility and service functionality in what is an increasingly competitive market. Through this exciting new partnership with AXA PPP International, ALC Health will be able to further develop the services that we offer our clients including a new online claims pre-authorisation service, online claims submission and online member claim enquiry service, not only for corporate clients but for our individual clients".
As part of our new underwriting partnership with AXA PPP International we have been able to simplify the process of making out-patient claims by removing the need for our members' doctor to sign their claim form. This will help to speed up the whole process of making a claim and add further strength to the ALC Health service proposition".
Andrew Apps, ALC Health's Sales and Marketing Director added, "ALC Health has over the past 10 years built an enviable reputation for the very highest level of customer service and with the support of AXA PPP International we are now in a position to move the company, its products and its service capabilities to a new and exciting level. During the next few months we will be launching a number of new and exciting initiatives designed to help our brokers, intermediaries and agents develop their international business including improved group discount structures, enhanced core plan benefits and more online support, whilst retaining the all-important ALC Health tradition of VIP customer service at every level".
About ALC Health
ALC Health arranges international private medical health insurance for private clients, companies and organisations worldwide. With an enviable reputation for service excellence, the company places a high emphasis on building one to one relationships with its clients, ensuring that buying medical insurance should be easy, efficient and straight forward at every step. With many of ALC Health's employees having lived and worked overseas, the company understands the importance of international medical insurance needing to be flexible to match each client's personal circumstances. This experience has enabled ALC to stand out as an organisation that has been able to bring together a range of quality products with the highest level of service, at a very personal level.
AXA PPP International is a trading name of AXA PPP healthcare limited
back to top