Online Claims Submission Now Available For International Business Travelers Covered by Cigna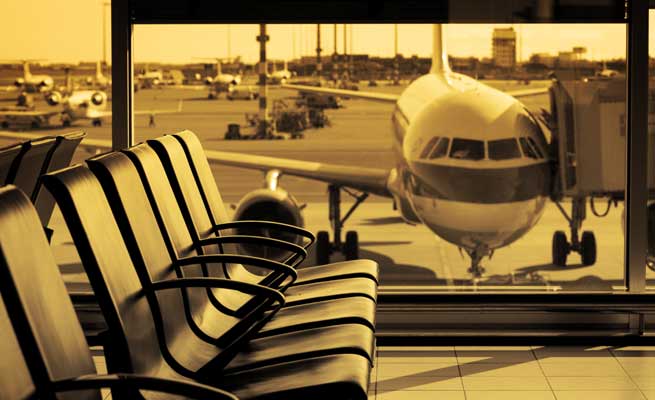 International business travelers covered under a Medical Benefits Abroad® (MBA) plan from Cigna Global Health Benefits, a division of Cigna Corporation (NYSE: CI), now have the option to submit their claims online directly through CignaEnvoy.com. The new feature also provides access to an Electronic Funds Transfer (EFT) payment method called ePayment Plus, which adds another electronic option for customers to receive reimbursement from submitted claims.
When traveling on international business, it's important that customers have access to quality health care when they need it. The Cigna MBA plan provides medical coverage for unexpected illness and injuries that occur while traveling on international business outside of a customer's home or permanent assignment country. Any MBA customer who is a registered Cigna Envoy user can file an online claim through a few simple steps. "More and more, customers are going online to learn about products and services, including their health care coverage," said Sheldon Kenton, director of Cigna's Global Sales and Client Management.
"Having the ability to submit a claim quickly, securely and at any time during the day is an absolute necessity for our MBA customers. We want to make it easy to do business with us, and this is just another way we do that."
Four different plan designs offer the flexibility to choose the appropriate level of coverage. In addition to medical, Cigna MBA plans may offer coverage for prescription drugs and replacement medication for lost prescriptions that are medically necessary, dental emergencies, medical evacuation, and other benefits. MBA customers can use Cigna Envoy to file online claims and to access other helpful information including country-specific health resources, a list of pre-screened doctors and hospitals that bill Cigna directly, as well as currency and exchange rate information, security alerts and immunization requirements.
For more information, please visit www.CignaGlobalHealth.com or call 1.800.796.1156.
back to top