WellAway Limited Provides ACA Compliant Products With Optional Worldwide Coverage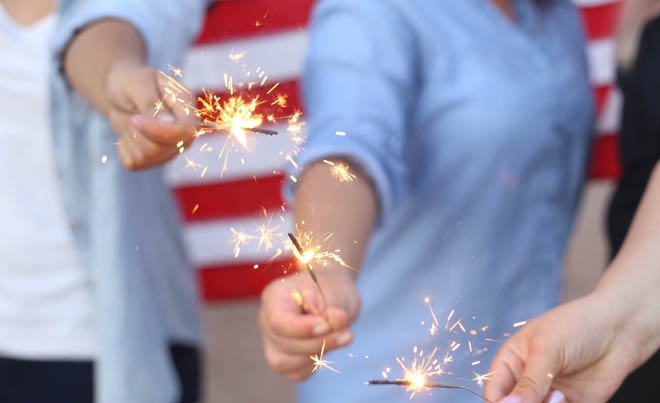 As part of its ongoing commitment to make it easy for expats to stay healthy and safe, WellAway Limited (www.wellaway.com) now offers health insurance products that meet US healthcare regulations and offer worldwide coverage.
The Affordable Care Act (ACA) mandates that expats planning to spend more than 11 months in the US must be covered by an ACA compliant health insurance plan in order to avoid paying tax penalties. In response to newly implemented US regulations, WellAway® launched the New American plan to accommodate expats relocating to the United States of America.
"We saw a need for a product that would service our global citizens." said Griselle Chernys, CEO for WellAway Limited. "While they may call the US home for an extended period of time, they do travel and need coverage elsewhere. Our goal was to make it easy with one plan."
New American is an ACA compliant health insurance product that also offers worldwide coverage. Members receive comprehensive medical coverage including maternity benefits. All WellAway plans also include emergency evacuation and repatriation. Members can choose to expand their coverage beyond the US with ACA+ optional worldwide coverage and further enhance their policy with benefits that include: vision and dental, life and disability, kidnap and ransom, and terrorism.
WellAway® offers the most complete health coverage for expatriates worldwide paired with white-glove ConciergeCare service that delivers reliable member support and is available in more than 180 countries.
For more information, please contact WellAway Limited at This email address is being protected from spambots. You need JavaScript enabled to view it.
back to top