Pacific Cross Releases New International Private Medical Insurance (IPMI) Plan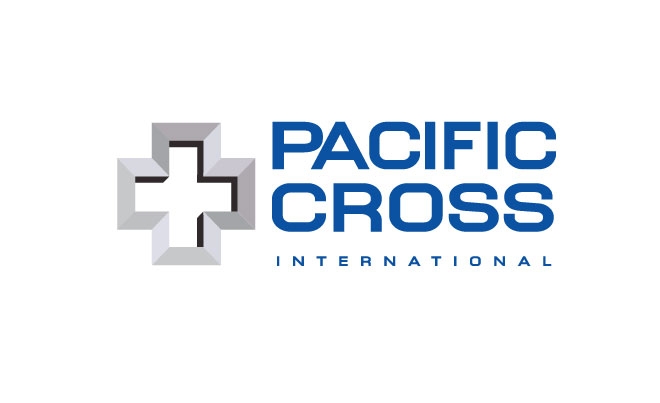 Pacific Cross Insurance is proud to announce the launch of the Premier 250 and 500 International Plans.
The plan, the latest offering from their line of IPMI products, is designed with discerning budget conscious clients in mind. With an overall maximum benefit of 250,000 USD, and an option to upgrade to 500,000 USD, the Premier International Plan fits in well with the other established products in Pacific Cross' line of International Plans.
Pacific Cross is confident that clients across the Asia Pacific region will find the Premier International Plan stands up against its competitors, offering great value at affordable premiums. The plan's additional benefits and discount options allow buyers to customize it to their exact liking as well.
The Premier 250 and 500 plan improves on the ASEAN International Plan released by Pacific Cross in 2016. Market feedback indicated a need to remove geographical restrictions included in the ASEAN plan and the Premier Plan does that. While remaining affordable, the Premier Plan offers clients worldwide coverage and the freedom of no residency restrictions.
Officially released for sale on June 6th 2017, initial responses and feedback from the broker community have been very positive. The Pacific Cross Business Development Team expects the Premier 250 and 500 Plan to generate not only interest, but also significant sales in the second half of 2017. The team is excited to assist brokers in selling this new product.
back to top