Integra Global Introduces IPMI Plan Enhancements Featured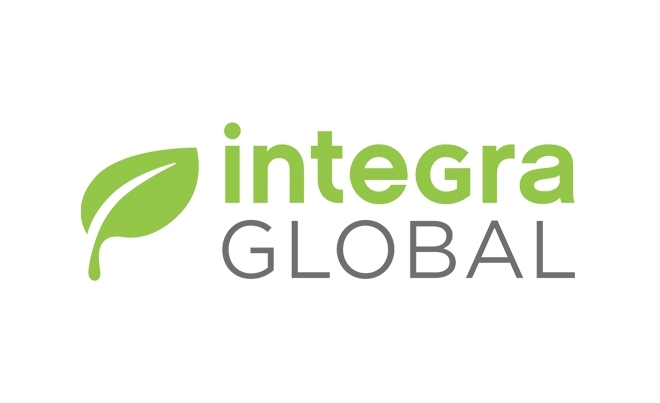 Integra Global, a leading provider of international private medical and health insurance, introduces further enhancements to its worldwide plans, including: 
The ability to cover pre-existing conditions;
The introduction of life cover to all policy holders;
A greatly simplified underwriting process for individuals and groups. 
Integra Global can now cover pre-existing conditions for individuals policy holders. Any current members with previously excluded conditions will be waived from renewal. 
In addition, life cover is now included in all individual and family policies, with up to USD$5,000 on yourHealth and yourFamily plans and $10,000 on Premier Health and PremierFamily plans. Life cover is also included as standard on all group plans, with a USD$5,000 benefit per employee on BA, BW, BM and BC plans, while yourTeam Premier covers up to USD$10,000 per employee. 
Lastly, Integra Global can now accept groups with 6 or more employees with medical history disregarded (MHD), making the process much simpler for small companies looking to cover their staff. Full medical underwriting (FMU) is now only necessary for groups with between 3-5 employees.
These plan improvements come following Integra Global's decision to implement MGEN as the underwriter for its worldwide health plans. 
Philip Catterton, Managing Director at Integra Global Group, commented, "These plan enhancements highlight our commitment to internationally mobile executives and expatriates, and help to ensure that we are offering the most comprehensive and value-for-money plans on the market. 
"Our partnership with MGEN has not only added additional financial security to our plans, but has also allowed us to bolster our service and benefits to our members. 
"Our new group underwriting process is now one of the simplest available and enables companies to effortlessly and confidently enrol staff without medical underwriting concerns."
Latest from iPMI Magazine
back to top