Vitality Health International Extends Discovery's Footprint Into The Rest Of Africa Featured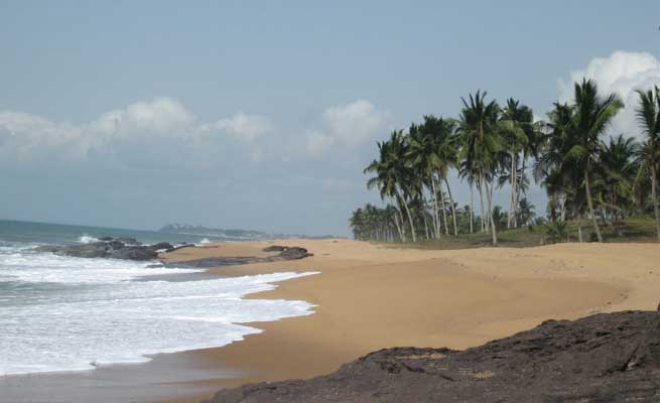 Vitality Health International will extend Discovery's footprint into the rest of Africa with launch of Travel for Treatment and International Health Insurance Products.
From 2022, employers with operations in several African countries will be able to offer their employees living and working in Africa access to healthcare through Vitality Health International.
Cover will be available from 1 January 2022 and initially only for Nigeria, Ghana, Kenya and Zambia.
It aims to expand into a large number of other countries on the African continent throughout 2022.
Discovery already has health insurance operations in China, US, Australia and UK, but plans to launch in India have been put on hold.
International Health Insurance (IPMI) 2021 report author, Ian Youngman comments, "Africa is seen as a major target for IPMI insurers and they should be seriously worried about the big guns of Discovery moving in."
back to top