AXA Launches Innovative Travel Insurance And Guarantees Extensive Travel Protection During The Pandemic Featured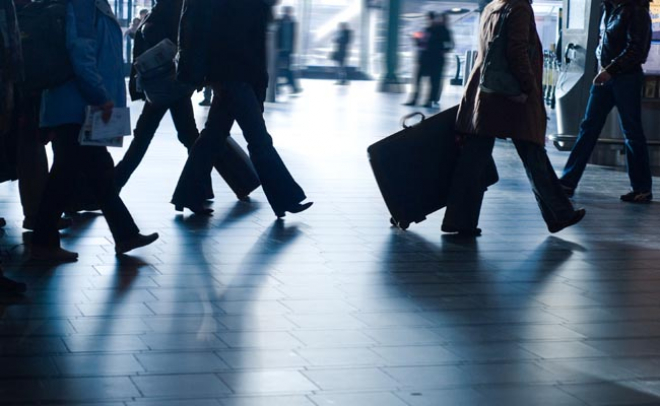 The pandemic affected travelers and the travel industry severely. New Covid-19 variants, short-term travel restrictions, quarantine regulations and the related insecurity are still inhibiting the wish to travel.
At the same time, the desire for travel is growing among many people. AXA created a new solution that covers this need and combines the best possible vacation with comprehensive protection - before and during the trip.
The modern travel solution offers a comfort and a premium package with services that travelers currently need. The travel insurance can be purchased for single trips or as an annual policy. The previous travel cancellation and travel interruption reasons have been expanded, allowing customers to enjoy more flexibility. In the event of illness, travelers are comprehensively covered. The costs incurred for an extended stay are covered - for example, in case of quarantine regulations. Digital assistance services are also included: If customers feel ill while traveling, they can easily get an initial medical advice in German or English by using telemedicine - 24/7 and via app. In addition, the travel insurance offers access to a safety app that provides information about possible risks and Covid-19 regulations at the travel destination.
"To ensure that the product satisfied the various challenges of the travel industry, we analyzed the market, consulted with agents and involved the sales department in the product development process. We succeeded in creating a competitive and customer-friendly insurance that offers travelers added value. The innovative and digital services cover the needs of today's customers," explains Alexander Hoffmann, Managing Director of AXA Partners Germany and Switzerland.
"The new travel insurance will be offered from now on through our agencies with the aim to provide security to costumers when traveling - during and after the pandemic. I am very pleased that together we have created a solution that encourages our customers to travel again," adds Christian D. F. Pape, Head of Sales Offer Management & Innovation AXA Germany.
The new travel insurance has been developed in cooperation between AXA Germany and AXA Partners and will be complemented by additional digital services.
back to top