HCI Group Launches New Modular iPMI Plan, NIMBL Health Featured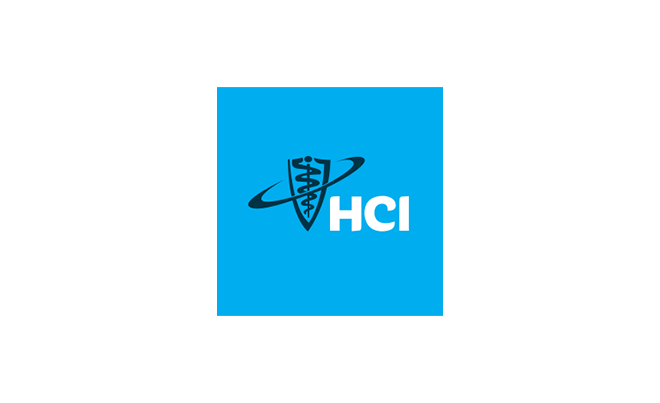 HealthCare International Group (HCI Group) is set to revolutionise the International Private Medical Insurance (IPMI) market with the launch of NIMBL Health, a fully modular and flexible health care plan designed to meet the unique needs and preferences of people living overseas whether individuals, families, or a group of employees.
NIMBL Health is now available in Africa and Asia and will be available worldwide later in 2023.
NIMBL Health allows your clients to choose the benefits and levels of cover that best suit their personal needs. All plans come with a set of core benefits with a choice of caps and deductibles to suit the client's budget. NIMBL Health also allows the client to choose additional modules that come with benefit and deductible options to meet the whole spectrum of requirements. Maternity cover is also available for group schemes.
NIMBL Health provides a number of options for areas of cover so that a client can subscribe to exactly the coverage they need.
The quoting platform is designed to be user-friendly, with a simple interface that allows you to easily customise each policy to suit your clients' needs and budgets.
The NIMBL Health core benefits include inpatient treatment, cancer cover, and emergency dental cover. Customers can choose to cap their core benefits at $250k, $1m, $2m, or $3m with five levels of deductibles from nil through to $10k.
Customers can also choose to add optional modules to their policy; outpatient cover, routine dental cover, and assistance and evacuation with three levels of cover and four levels of deductible. Maternity cover is available for group schemes.
Ian Wood, CEO of HCI Group, said, "Our customers have requested flexibility for their international private medical insurance and with over half a million possible options, NIMBL Health delivers this. By choosing the modular approach of NIMBL Health, we can offer a truly tailored policy suitable for all budgets and circumstances."
NIMBL Health is a game-changer in the health insurance industry, offering customers the freedom and flexibility to choose the coverage they need at a price they can afford. With its innovative modular approach, NIMBL Health is poised to transform the way customers access and manage their international healthcare.
HealthCare International is a leading provider of private medical insurance solutions to people living away from their home country including expats, digital nomads and the internationally mobile. We have been providing reassurance of private medical care to our clients for over 20 years with a footprint in over 120 counties.
In the summer of 2022 we acquired the Integra Global brand and now provide international private medical insurance to professional yacht crew across the globe through our MarineSure Health products. 
back to top