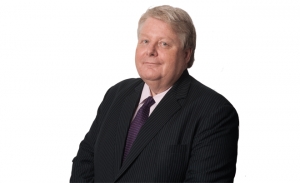 Generali Global Health works with a variety of partners and providers around the world including providers from sectors such as air ambulance, assistance and claims management, plus brands like as Europ Assistance - to actively support members, wherever they are in the world.
In this video Paul Tidy COO explains how Generali Global Health does that.
For more details about Generali Global Health International Private Medical Insurance (iPMI) plans, please visit www.generaliglobalhealth.com/our-plans
To learn more about Generali Global Health and their range of IPMI plans and services please visit their micro website on iPMI Magazine, click here.
Read more...