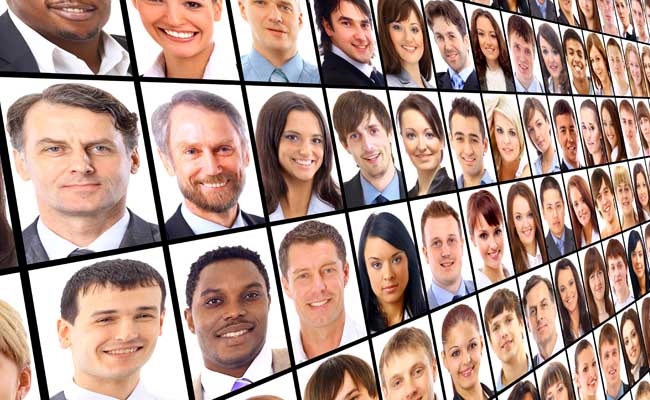 Cigna introduces new individual private medical insurance product suite which includes Silver, Gold and Platinum options;
Gives customers and partners the ability to create unique plans which fit around their unique healthcare needs and budgets, while still benefitting from Cigna's industry-leading service;
Replaces existing Cigna Global Health Options and Advance plans Launch comes in response to customer demand for more choice and more flexible healthcare options.
Cigna, one of the world's leading international health insurers, is excited to announce the launch of a brand new suite of international health insurance products.
The Cigna Global product suite, which is targeted to expatriates and globally mobile individuals, has been expanded to create a new three-level international health insurance plan. Customers can now benefit from a wider range of plans and customize their cover around their specific healthcare needs and budget. The new healthcare plans – which include Silver, Gold and Platinum cover levels - give customers more flexibility with modular cover options and a choice of cost share and deductible levels. The customer starts out with core International Medical Insurance, which provides cover for all inpatient, specialist and accommodation costs, as well as cover for cancer and psychiatric care. They then choose what is important to them, and add on additional module options which include Outpatient, Health & Wellbeing, Medical Evacuation and Vision & Dental options.
Phil Austin, Head of Global Individual Private Medical Insurance said: "The new plans have been developed in response to customer and broker demand for a wider range of products which span across different market segments. The new plans give us the ability to provide products which suit a greater footprint of customers, and with the added flexibility of teaming a modular approach with deductible and cost share options, it has become really easy for customers to build a plan which is matched to the their unique needs". The plans were developed after a period of customer and market research which identified a gap in the market for an affordable, high quality, high service healthcare plan.
Austin added: "Our customers appreciated our existing high-service Global Health Options plan which performed well at the upperend of the market. We identified an acute need for additional quality, affordable plans in the middlemarket: for those individuals who are moving abroad but are paying for their plan themselves and want to contain costs but maintain high service levels. The new plans are about giving customers much more choice, so they can get all the cover they need without having to pay for cover they don't need. After all, if you know you won't need maternity care, why should you pay for a plan which includes it?"
Key features of the new plans:
Choice of Silver, Gold or Platinum options International Medical Insurance core cover as standard, covering inpatient hospital stays, specialist consultants, cancer care etc, and also maternity care on Platinum and Gold plans
Flexibility to build a unique plan with a range of additional optional modules, including Outpatient cover; Medical Evacuation; Health & Wellbeing; and Vision & Dental cover
Manage premiums with deductible and cost share options on core and Outpatient Comprehensive cancer care as standard
No maximum age restrictions
Guaranteed renewability
The plans bring a high-service proposition to the mid-market. Customers get access to service levels usually only available on higher-end plans, including:
Access to a team of professionals to help navigate the complexities of international health insurance 24/7/365;
A global network of over 1 million hospitals, physicians, clinics and health specialists located around the world;
Direct claims settlement with providers in most cases, or reimbursement within 5 days.
About Cigna Global Health Options
Cigna is a global health service company dedicated to helping people improve their health, well-being and sense of security. As an operating subsidiary, Cigna Global Health Options provides global international health care plans designed for customers who want the flexibility of having easy access to high quality health care around the world.
International Medical Insurance;
International Outpatient;
International Health and Well-being;
International Vision and Dental;
International Medical Evacuation.
For more information on the new plans, view the Sales Brochure: www.cignaglobal.com/pdf/Sales%20Brochure%20Jul%2013.pdf
If you are a broker seeking more information, or wishing to offer the new plans, register at www.cignaglobal.com/intermediaries
Read more...