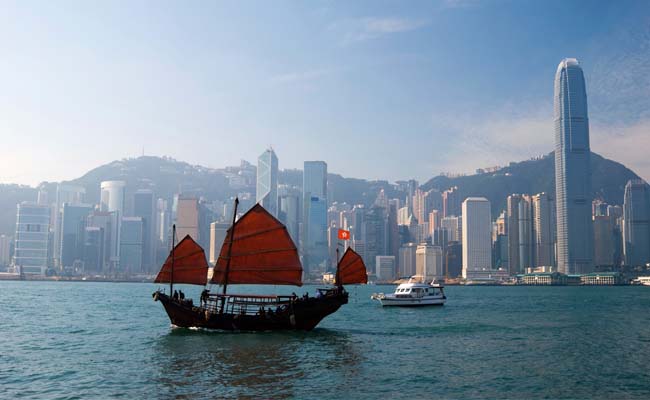 Willis Group Holdings (NYSE:WSH), the global risk advisor, insurance and reinsurance broker, has launched a new liability insurance policy to cover the costs associated with repatriating stranded seafarers. The Maritime Labour Convention, 2006 (MLC) which came into force on August 20, states that flag states[i] are responsible for repatriating seafarers back to their home country when a ship is abandoned. According to the International Labour Organisation's (ILO) database there are currently 184 reported incidents of abandoned vessels and seafarers around the world[ii].
As a result of the economic downturn's impact on global shipping a record number of vessels -- and crews -- were abandoned in 2009 and 2010, according to The Mission to Seafarers, the world's largest charitable port-based welfare service.
Offered in association with Lodestar Marine Limited and The Mission to Seafarers the new policy called FLIER[iii] provides:
Coverage for legal liabilities relating to repatriation and medical costs following an abandonment (due to insolvency), which flag states inherit as a result of the MLC
Abandoned seafarers with access to expert advice and services
including medical aid, logistical assistance, wages, provisions and supplies
in partnership with The Mission to Seafarers and Lodestar.
A contribution from every policy sold by Willis will go toward funding The Mission to Seafarers' humanitarian efforts.
David Purdy, Executive Director in Willis' Financial and Executive Risks Practice and one of the architects of the policy wording, said: "The typical costs of repatriating abandoned seafarers could be in the region of hundreds of thousands of dollars. If any members of the crew have severe injuries then the costs could be considerably more. With market capacity of around $5-10 million, provided by Liberty Mutual Insurance Europe Limited, FLIER offers flag states a cost-effective means of transferring these liabilities and helps ensure that seafarers receive the right humanitarian, financial and logistical support in the unfortunate event of being abandoned overseas."
The Reverend Andrew Wright, Secretary General at the Mission, said: "The Mission to Seafarers has been working with Willis to advise on crew welfare in the event of abandonment and we welcome FLIER, which will insure flag states for their new responsibilities under the MLC. Partnerships with industry help the Mission to continue to provide care and support across the 71 countries where we are currently based; we are grateful to Willis for the company's support."
The MLC provides rights and protection at work for the world's more than 1.3 million seafarers and is supported by the ILO as well as governments and the international community.
[i] Commercial shipping vessels are required to register with flag states, which have the responsibility and authority to enforce regulations such as the MLC [ii] The SECTOR database contains a regularly updated list of vessels that have been reported to the ILO as abandoned in various ports of the world http://www.ilo.org/dyn/seafarers/ [iii] Flag Liability Insurance Against Exposure for Repatriation (FLIER)
Read more...