iPMI Magazine Speaks with Global Excel Indonesia's Steven Om on Brand-New Hospital Express Discharge Program Featured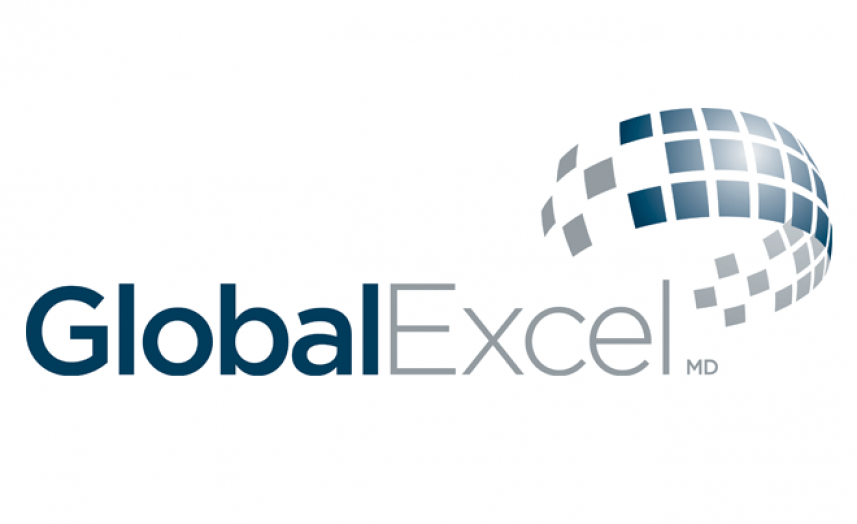 In this exclusive iPMI Magazine interview, Christopher Knight, CEO, iPMI Magazine, meets with Steven Om, General Manager of Global Excel Indonesia. They discuss in detail the key benefits of the brand-new Hospital Express Discharge Program, designed to drastically reduce both the waiting period and the paperwork associated with the discharge process for patients leaving Indonesian hospitals.
Tell us about Global Excel Indonesia:
Global Excel Indonesia was originally an ISOS organization. Global Excel acquired the company as a joint venture in 2017. Today, as part of the Global Excel family, we offer customer-centric insurance solutions to individuals and corporations in Indonesia. Global Excel Indonesia specializes in navigating the complex processes of Third-Party Administration, comprehensive claims management, assistance, and cost containment.
What is the Hospital Express Discharge Program (HEDP), and what does it aim to accomplish?
Our brand-new Hospital Express Discharge Program (HEDP) aims to simplify the traditionally complex discharge process for any type of patient admitted to an Indonesian hospital, while significantly reducing the normally lengthy wait times they experience once discharged.
How will reaching those goals help improve things for patients, payors, and providers?
For patients, the HEDP means that once they've been discharged by their attending doctor, they'll be able to leave the hospital in an hour or less, instead of the usual 4 to 8 hours. It also means less paper-work – a lot less: no reimbursement forms to fill out, and no back-and-forth to figure out what's covered and for how much.
For payers, it means an improved customer journey, in particular with the hospital claim process, whose relevance is amplified in these challenging pandemic times. This leads to higher member satisfaction, retention rates and new sales opportunities.
For providers, they'll appreciate the simple administration process – a single complete payment from the payer rather than 2 different payments from the patient and payer for uncovered and covered amounts.  This will help with billing reconciliation and improve the overall hospital experience for their patient.
Is the HEDP unique in its field? If not, what does it do that others don't?
Most insurance companies usually offer some sort of service related to hospital discharges. Some focus on document preparation, others concentrate on logistics while still others offer streamlined payment services. As far as we know, we're the only company to combine all of these and more to offer a very simple, very sure, and very speedy discharge where all parties are satisfied with the win-win-win outcome.
What inspired the creation of the HEDP?
At Global Excel Indonesia, we've always found feedback – from members, clients, and providers – to be extremely valuable. So, we analyzed the hospital discharge process, a known pain point for all involved parties, to see where we could make improvements. From our desire to simplify and improve this process, the HEDP was born. 
Will the HEDP stay regional, or will it expand beyond Indonesia?
For now, our expertise rests upon our familiarity with the Indonesian healthcare system, so that's our current focus. However, we're confident in the success of the HEDP, and will certainly be open to expanding this service throughout the greater region.
back to top