International Medical Cost Containment Strategies 2018 Featured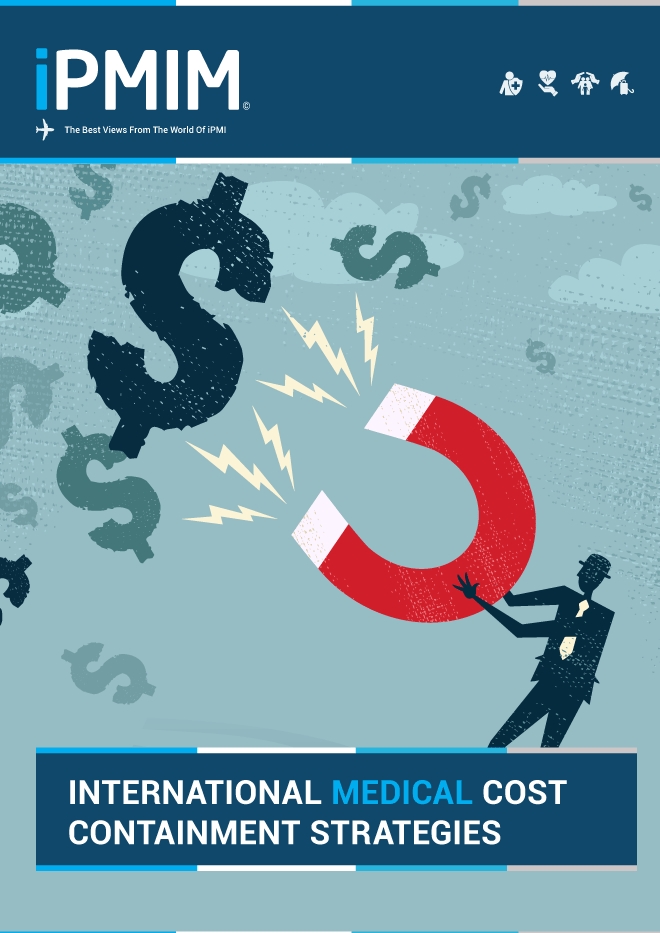 In a Closed Door Exclusive Round Table Business Forum iPMI Magazine Spoke with C-Suite Industry Leaders from the International Medical Cost Containment Market about International Medical Cost Containment Strategies For Global Medical Payors And Providers.
Although international risks have changed the cost of healthcare around the world remains a key concern for the international private medical insurance industry. This round table defines the complex nature of international cost containment and how medical payors and providers may leverage cost containment strategies to improve the standard of care and reduce the bottom line.
Cegedim Insurance Solutions, Global Excel, Payer Fusion, MDabroad and Transworld Claims Solutions took their seats at the table, and as always the dialogue and debate was extremely interesting.
We hope you enjoy this industry exclusive as much as we enjoyed producing it. 
back to top