Preparing For Hurricane Irma With Jet Rescue Air Ambulance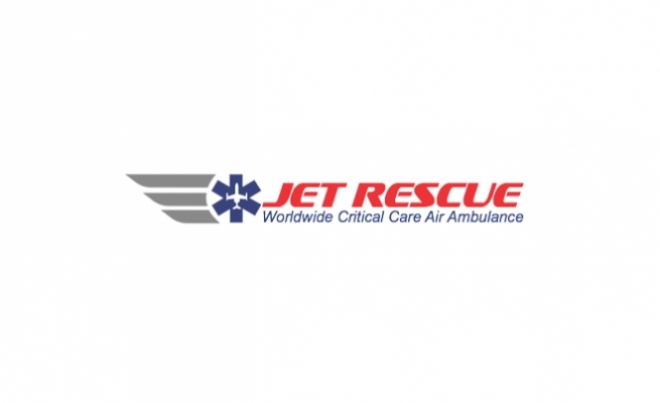 Jet Rescue Air Ambulance Company stands by to assist all Medical Insurers, NGOs, Government, Emergency Managers and Assistance Interests in the Central and Northern Caribbean, and South Florida with pre-storm relocation of patients to safety.
Post storm med evacuation flights to effected areas will take place after runways have been cleared for landing by the respective aviation authorities. Thanks to their large base in Mexico, their operations will NOT be effected should the storm hit Miami.
They have already increased staffing of the flight operations center to accomodate storm related high call volume.
Their 24/7 numbers in the USA are:
+1.786.619.1268
+1.786.504.1093
Collect calls accepted.
If you are experiencing delays in reaching the Jet Rescue 24/7 flight coordination center, please use e-mail: operations@jet-rescue.com. You can also try reaching them via their web site: www.MedJetsUSA.com contact us page, and via Jet-Rescue Air Ambulance page on Facebook. The Jet Rescue team prays for the safety of people and property in the path of Hurricane Irma.
United we stand.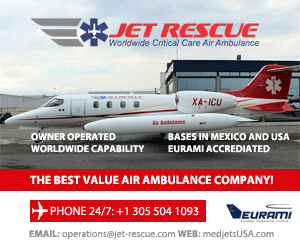 back to top