Air Alliance Medflight Wins Air Ambulance Provider Of The Year 2017 Award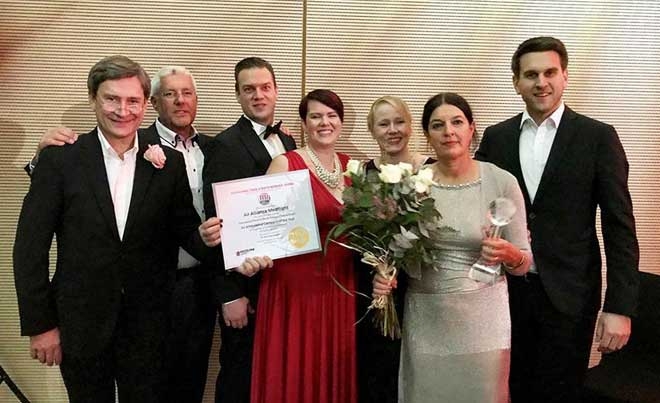 Air Alliance Medflight wins the prestigious award as Air Ambulance Provider of the Year at the ITIJ Industry Awards in Barcelona.
The awards jury based their judgement on the fact that Air Alliance had shown continuous and solid growth over the past two years. Likewise, the company's international setup with bases/stations in Germany, the UK and Austria and their regular investment in a modern fleet, especially for long range flights, was positively emphasized.
Air Alliance would like to thank you all for your trust and your excellent support which made this achievement possible. To Air Alliance, the nomination represents equally an incentive and a commitment to the future. It reminds us to do our job even better every day.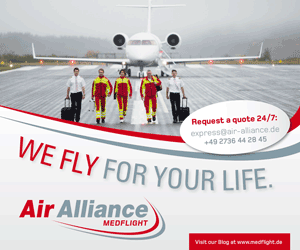 back to top