EURAMI Names Claudia Schmiedhuber Managing Director Of EURAMI e.V. And CEO at EURAMI Global GmbH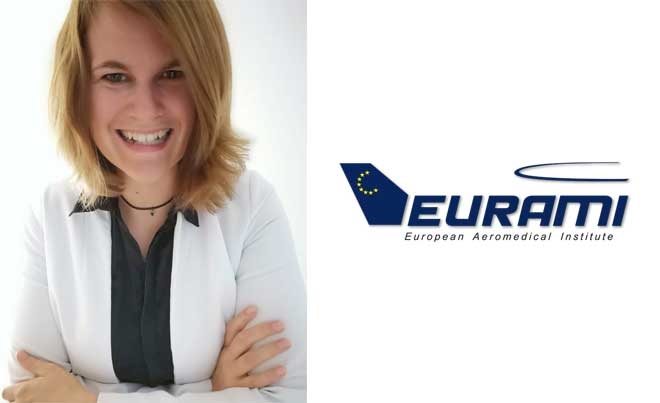 In the iPMI Picture: Claudia Schmiedhuber, Managing Director Of EURAMI And CEO at EURAMI Global GmbH.
The European Aeromedical Institute is delighted to announce that Claudia Schmiedhuber has accepted the position as Managing Director at EURAMI e.V. as well as the position of CEO at EURAMI Global GmbH. Claudia has extensive background in the aeromedical and assistance industry and has successfully managed EURAMI as Interim Managing Director since September 2019.
Claudia is also the CEO & Founder of Alpine Health Consulting which she will continue to work with as an independent consultant and lecturer.
The Board would like to thank Andrew Wither for his work and dedication to the advancement of EURAMI and wishes him all the best for his future.
With many exciting projects coming up, the EURAMI Board and Office is embracing this new chapter and is looking forward to further increase the service, accreditation portfolio and membership experience.
Latest from iPMI Magazine
back to top