FAI Air Ambulance Update #1: Medical Flights In Context With A "Novel Coronavirus" Outbreak In Wuhan, China (2019-nCoV) Featured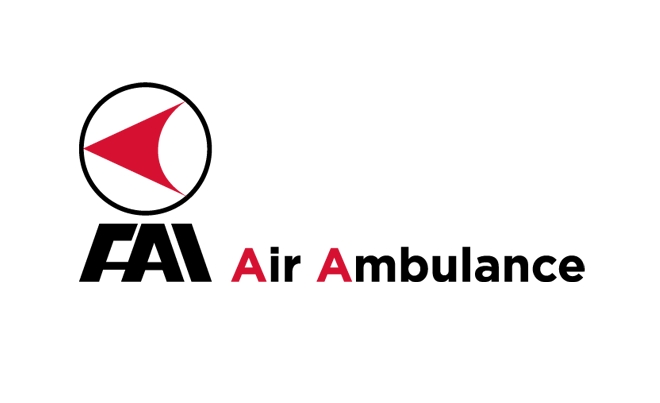 With an initial alert on 31 December 2019 and several follow-up reports, China has informed the WHO of an outbreak of a new viral respiratory illness originating in the city of Wuhan in Hubei Province.
The infective agent was found to be a new type of Coronavirus, preliminary labeled "2019-nCoV", and while cases were initially limited to visitors of seafood and livestock markets, isolated cases of human-to human infection have been seen meanwhile and Korea, Japan and Thailand have reported imported cases, which could all be traced back to the Chinese province Hubei.
Based on the current situation with still limited information regarding contagiosity, incubation periods and unknown availability and reliability of laboratory test, FAI will for the time being adhere to the previous CDC-recommendations regarding air-transport of SARS- and MERS patients, and will currently not consider transporting patients with confirmed "2019-nCoV" infection.
Contact-only cases can be accepted on a case-by-case basis, if the following requirements are met:
Health authorities of all involved countries are permitting the transport.
The receiving hospital is fully informed and willing to accept the patient.
The involved ground ambulance services are briefed accordingly and accept the patient.
FAI pilots and medical staff are not making use of their right to decline the mission.
In accepted cases, FAI will apply strict hygiene measures, including, but not limited to:
Medical staff to wear FFP3 (=N95) masks, disposable protective gowns and gloves at all times;
Pilots only, when assisting in patient loading / unloading or other close contact;
Patient to wear surgical face mask (if tolerated also FFP3 mask);
Strict adherence to hand hygiene;
For intubated / ventilated patients: closed suctioning system, double filters (e.g. PALL), one at the ET tube, the other at the ventilator, very restrictive use of aerosol / droplet generating procedures;
No relatives or other non-medical escorts allowed on board (exception: parents of small children subject to individual case by case decision);
All waste to be collected and sealed in biohazard – proof plastic bags;
After mission is completed: all surfaces in the cabin subject to meticulous disinfection according to hygiene plan, textiles (e.g. seat-covers) to be changed / washed.
FAI Air Ambulance reserves the right to modify the items listed above on a case by case base, which includes, that individual cases might be declined.
back to top