Airlec Air Espace Achieves Successful Primary EURAMI Accreditation Featured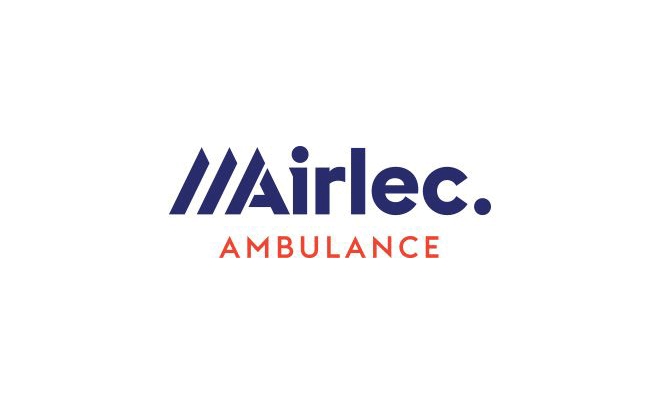 Airlec Air Espace of Bordeaux, France is delighted to announce that it has successfully achieved its first Accreditation by the European Aero-Medical Institute (EURAMI).
Airlec Air Espace was awarded accreditation in the following categories:
Regional Fixed Wing Air Ambulance
Long-range / Intercontinental Fixed Wing Air Ambulance
Airlec has also successfully achieved following medical endorsements:
Adult Critical Care
Advanced Adult Critical Care
Pediatric Critical Care
Neonatal Critical Care
This accreditation demonstrates Airlec's continuous commitment to professional excellence and leading edge medical transport worldwide.
Airlec Managing Director Paul Tiba comments on this prestigious achievement, "We are extremely proud to have successfully completed the EURAMI primary accreditation and look forward to continuing to demonstrate our excellent care and dedication to safety & quality in alignment with the EURAMI philosophy and standards".
Founded in 1992 the European Aero-Medical Institute e.V. – commonly known as EURAMI – is a nonprofit organization, with its base in Cologne, Germany. EURAMI has established itself as an indicator for Excellence, Quality and Safety in Aero-Medical Transportation. Founded by the leading aeromedical providers in the world it has since developed into a globally recognized institution with more than 50 accredited providers worldwide.
EURAMI strives to increase and promote the best patient care by creating and publishing standards in the field of Fixed Wing Air Ambulance, Rotary Wing Air Ambulance as well as Commercial Airline Medical Escort.
For further information please visit our website: https://airlecairespace.com/ambulance/ or contact us at This email address is being protected from spambots. You need JavaScript enabled to view it..
back to top