Air Ambulance 2.0: Airlec Goes Virtual Reality! Featured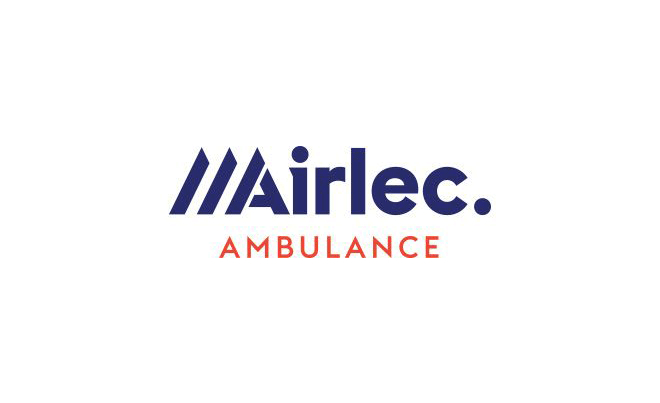 French based Air Ambulance company Airlec Ambulance is delighted to introduce the very first Air Ambulance Virtual Reality Experience to its partners and clients.
In an unprecedented move, Airlec Ambulance has fully virtualized its fleet of dedicated Air Ambluance Aircraft to make it accessible to the Assistance & Insurance world.
Air Ambulance 2.0
Paul Tiba, Managing Director of Airlec Ambulance, comments on the latest innovation, "It is no secret that we at Airlec are passionate about innovation and have a strong love for technology. By creating a Virtual Reality Experience of our fleet, we are opening our Aircraft doors for our partners and clients so they can experience our diverse fleet and state-of-the-art equipment from the comfort of their offices or during conferences. Besides the obvious "wow" effect that such an innovative tool creates we also want to use it as an educational device for operations managers in various medical assistance & insurance companies as we fully understand that it is sometime hard to grasp the dimensions of an actual Air Ambulance.
With this opportunity, we are now able to have them learn about our fleet in great detail and experience the impact that the size of an Aircraft has on patient comfort and safety. By opening our doors, we hope to contribute to understanding Air Ambulance operations even better."
Airlec Ambulance will unveil its Virtual Reality Air Ambulance at ITIC Global in Madrid. You can visit Airlec Ambulance at Booth Number 4 and be one of the first to dive into the world of Virtual Air Ambulances.
back to top