Charles Taylor Assistance Resumes Innovative Medical Escort Training To Optimise Patient Safety Featured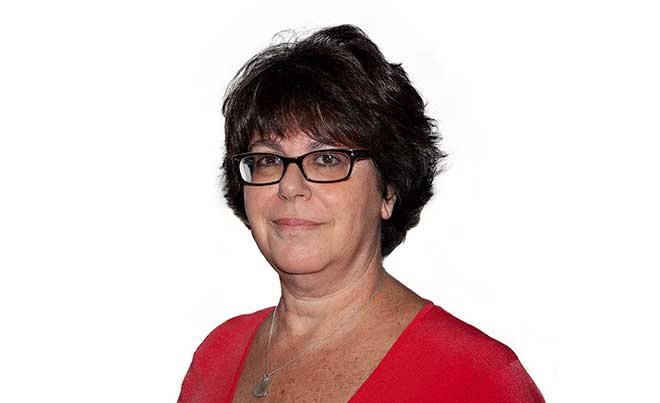 In The iPMI Picture: Dr Lynn Gordon, chief medical officer for Charles Taylor Assistance.
Charles Taylor Assistance, the global repatriation, medical assistance and travel claims management provider, is optimising patient safety by resuming its innovative training for international medical escorts, using a section of an aircraft to create a realistic repatriation environment.
The bespoke programme, which was briefly put on hold during the pandemic, prepares medical escorts for every aspect of medical care in the air before they embark on live air transfers with patients. Part of a wider training agenda for Charles Taylor's newly recruited medical escorts, it also enables existing escorts, all of whom work for the NHS, to carry out annual revalidation training.
The initiative is managed by Dr Lynn Gordon, chief medical officer for Charles Taylor Assistance; Stuart Cox, advanced life support instructor and critical care nurse practitioner; and George Cuthbert, medical store lead for Charles Taylor.
Dr Gordon comments, "This important training is testament to our commitment to the highest standards of clinical governance. Complemented by classroom teaching, it enables our highly qualified medical escorts to understand and overcome the logistical and medical challenges of providing care in an aircraft. It also empowers them with the knowledge that they have mitigated the risks and are in the best position to give patients optimum care.
"During the training, they will cover subjects ranging from aviation physiology to medical equipment troubleshooting and wheelchair access in airports."
Charles Taylor Assistance provides global patient repatriations by air, sea, land and rail, on behalf of insurers and as a direct service. It has decades of experience assisting patients in challenging areas overseas and holds the standalone Commercial Aviation Medical Escort Accreditation from the European Aeromedical Institute, recognising its global expertise in patient transfers.
back to top