Globality Health Introduces New CEO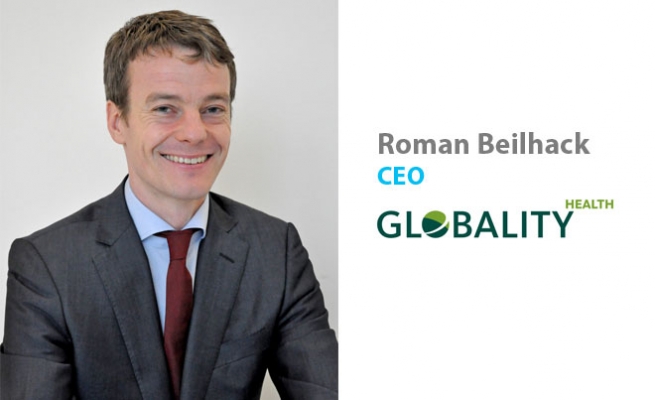 Munich Health, the health segment of Munich Re, has appointed Roman Beilhack as new CEO for Globality Health. The appointment is the next step in a comprehensive development program for Globality Health, the international health insurer with a special focus on expatriates within Munich Re.
Beilhack will lead the program whose major objectives are to safeguard Globality Health's future operational excellence and to provide superior service towards clients, sales and cooperation partners. By investing in the right people and state of the art IT developments the necessary platform will be created to provide reliable solutions in cross border international insurance business.
Wolfgang Diels, Chairman of the Board of Directors of Globality Health says, "I am delighted to welcome Roman Beilhack aboard of Globality Health. With him we have a highly competent manager who has solid background in strategy, business development, sales and marketing from the global marketplace who will safeguard our far-sighted investments.
The recently appointed new CEO of Munich Health and member of the board of management at Munich Re, Doris Höpke, adds, "Moreover, he has tremendous commercial and strategic insight and understanding and a global mindset that will be of great benefit for Globality Health in the future."
Roman Beilhack has been with Munich Re since 1998.
back to top