GeoBlue® Names Two Industry Veterans to Sales Leadership Featured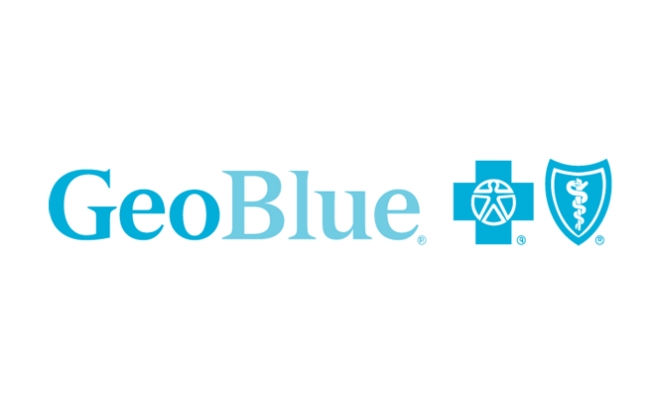 GeoBlue has announced the appointments of 
Linda Cote

, Vice President Corporate Sales and Account Management, and 

Jill Milliken

, Vice President of Scholastic Sales.
Linda Cote brings 13 years of international experience from Aetna International, where she held sales and leadership positions within the organization. Prior to her tenure at Aetna, Linda spent 14 years within the domestic health insurance market, where she held sales positions at Cigna, United Healthcare and FHP. This combined experience provides her with deep knowledge of global and domestic healthcare plans including the foreign and domestic regulatory environment and global emerging trends. Linda holds a B.A. with an emphasis in Psychology from San Diego State University.
Jill Milliken comes to GeoBlue from Generali Global Assistance where she was the Vice President of Business Development. Prior to that Jill held sales and leadership positions with International SOS, AIG and WellPoint, as well as Coca-Cola and AOL. Jill has worked in the healthcare and assistance services industries for the last 15 years and has extensive knowledge of duty of care, risk mitigation, and medical and security assistance services. Jill holds a B.S. in Marketing Management from Virginia Tech.
"As we aim to simplify the international healthcare experience for our members, I'm excited about the energy Linda and Jill bring to the company. Their extensive experience in international healthcare enables us to deepen our understanding of our clients' and members' needs so we can build the healthcare services company most loved by the globally mobile," said Guillaume Deybach, CEO, GeoBlue.
back to top