Teladoc Health Names Health Tech Veteran David Sides As Chief Operating Officer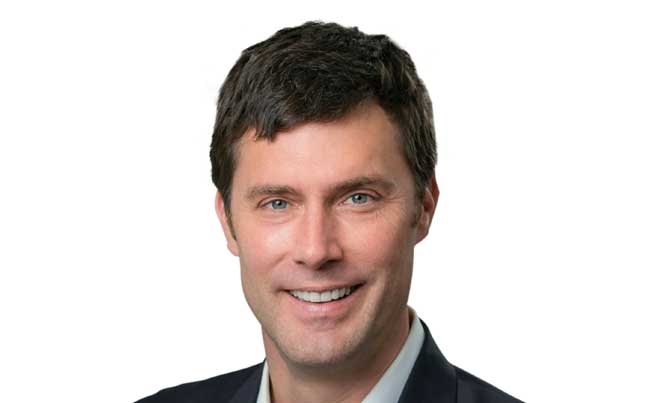 Teladoc Health (NYSE: TDOC) has announced that it has named David Sides as chief operating officer. A former corporate CEO and a longtime Cerner Corporation executive, Sides brings an impressive track record within the health tech sector to oversee the company's worldwide commercial, technology and operations teams.
"As we continue to grow and diversify our global footprint, David's proven ability to scale businesses across markets will be instrumental in our continued success," said Jason Gorevic, CEO, Teladoc Health. "We welcome David to the Teladoc Health team with the confidence that he is not only a strong operator and a thoughtful strategist, but also shares a deep commitment to our mission and values."
Sides joins Teladoc Health from Streamline Health, where as CEO for the past four years he led the transformation to profitable growth driven by new product innovation. Prior to that, David was CEO of global clinical information systems provider iMDsoft as the company rolled out clinical information systems and electronic medical records for critical, perioperative and acute care organizations. During his 17-year career with Cerner Corporation, Sides served as VP and Managing Director of Cerner UK and Ireland, and later as SVP Worldwide Consulting where he had overall responsibility for delivering services in 24 countries.
"Having spent the greater part of my career building profitable healthcare technology businesses both domestically and internationally, I am incredibly energized to join the Teladoc Health team and help drive continued, strategic expansion," said Sides. "I am excited about the opportunities ahead, and the ability to have such a positive impact, both on improving healthcare and on the trajectory of Teladoc Health."
Sides is a Fellow of the American College of Healthcare Executives.
For more information, visit www.teladochealth.com/leadership.
back to top