HealthCare International Appoints Mark O'Dwyer As Non-Executive Chairman Featured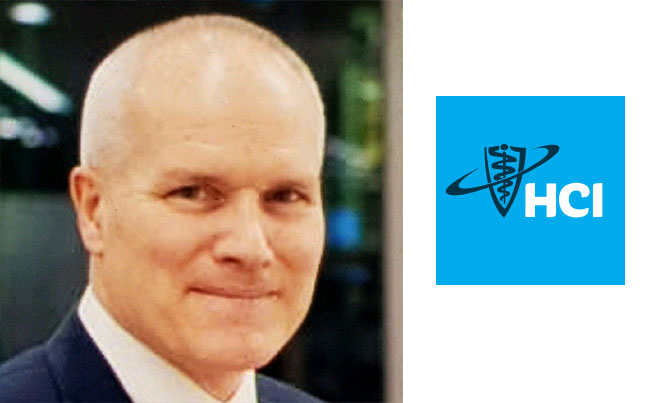 In The iPMI Picture: Mark O'Dwyer, Non-Executive Chairman, HealthCare International.
HealthCare International (HCI) is delighted to announce that Mark O'Dwyer has joined the HCI Global Network Limited Board in November 2021 as Non-Executive Chairman. 
Additionally Mark will become Chairman of the Risk and Audit Committee and will be a member of the Remuneration Committee.
Mark's most recent role was as Managing Director of Bupa Global. While at Bupa, Mark was a Board member of Bupa Insurance (UK) and Chairman of Bupa Egypt. His experience includes both the commercial and regulatory aspects of the International Private Medical Insurance market.
Mark has extensive financial services and insurance experience from working at AIG, L&G, Royal London, Fidelity International over the previous twenty years before Bupa. Mark is a Fellow of the Institute of Chartered Accountants for England and Wales (ICAEW).
Ian Wood MIoD ACMA CGMA, CEO of HCI said, "Appointing Mark as Chairman is a significant move forward for HCI, his blue chip industry experience and extensive commercial background will help us shape further our product and geographic offerings, I very much look forward to working with Mark in our next stage of building out the HCI business"
Mark O'Dwyer said, "I am delighted to be joining the HCI Board and working with Ian and the team as they continue to identify new opportunities for the business to grow".
Related Reading: Healthcare International (HCI) Announces Management Buyout Backed By Prefequity
back to top