AXA Partners US Welcomes Ron Pinsky As Director Of Business Development For Travel Featured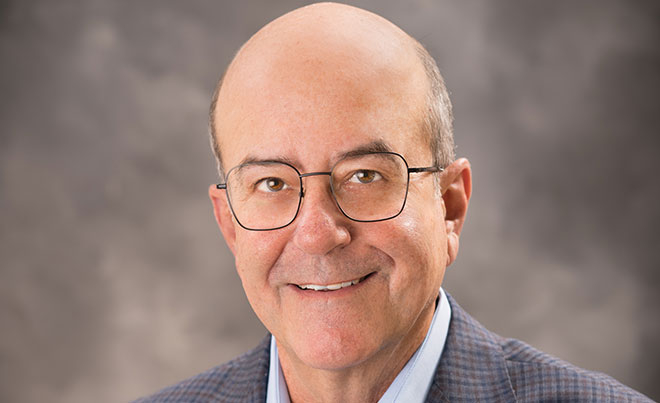 AXA Partners US, a subsidiary of AXA Group – a multinational insurance company and the 27th largest company in the world - is excited to announce the appointment of Ronald Pinsky as Director of Business Development – Travel.
Ron joins AXA Partners US with more than 35 years of diverse business development expertise.
Ron will lead new business development for the Travel Insurance and Assistance Services business of AXA Partners US and will be responsible for building strong partnerships to sell travel assistance services and insurance via agencies/distributors, travel partners, retailers and through direct digital channels. Ron will work alongside the AXA Partners Sales & Distribution team to develop new business partnerships that further position AXA Partners US as a leader of travel insurance and assistance solutions for people traveling and residing away from home.
Ron is an insurance and travel industry veteran, with over 20 years of experience as a senior business development executive for global insurance and assistance companies including AIG, Geo-Blue, MSH International and Falck Global Assistance.
His expertise lies in developing strategic long term partnerships with large global corporations. Throughout his career and during the recent most challenging period for global travel, Ron successfully closed numerous new business partnerships in the Global Travel Insurance and Medical Assistance sectors.
Blessy George, CEO of AXA Partners US noted, "I'm delighted that Ron has joined our team as Director of Business Development – Travel as he will be instrumental to develop business with travel partners and retailers. Ron brings us expertise and deep connections in the US Travel market. With Ron joining our Sales & Distribution Team, I'm confident in our potential to grow in the US Travel industry and become a leader in this market."
Commenting on his new role, Ron said, "I'm thrilled to be joining AXA Partners at such a dynamic time for our industry.  The resurgence in global travel combined with AXA's ability to enter the US travel insurance market is extremely exciting.  I'm proud to be working for a diverse, progressive company who is committed to driving new growth in our US Travel business."
Related items
back to top