World Travel Protection Announces New EMEA Business Development Director Featured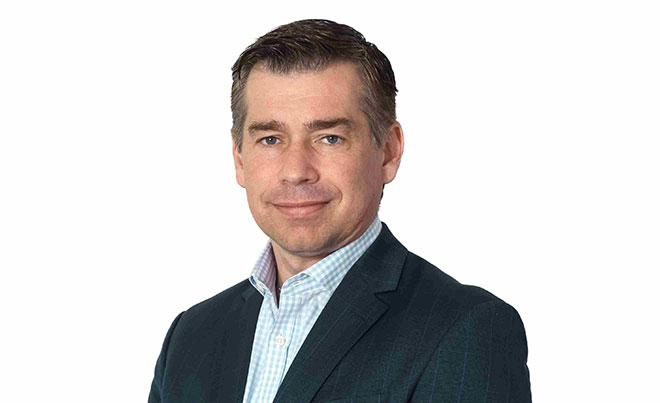 Kent Hendricks has been appointed the new EMEA Business Development Director for World Travel Protection, a leading travel risk management company owned by Zurich Insurance Group.
He is responsible for leading the strategic growth of World Travel Protection in EMEA and raising awareness of its full-service travel risk management solution to the travelling business community.
Mr Hendricks has over 20+ years' international experience in the insurance and financial services industries across EMEA, as well as North and Latin America. He has led the development of products, digitalization, distribution channels and strategies for many multinational corporations including GE Capital, RSA, CHUBB, Kuehne + Nagel, MDS Group.  He also has extensive knowledge related to Risk Management (ERM), Strategic Planning, Change Management and Business Transformation.
Mr Hendricks said, "I'm joining World Travel Protection at a pivotal time as we expand our operation into Europe, the Middle East and Africa. I'm excited to be joining a world class provider of robust travel risk management solutions and look forward to contributing to the organisation's over-arching vision of providing the best-in-class solutions globally.
"Our London Command Centre will be fully operational and integrated into our existing Command Centres in Brisbane and Toronto, providing 24-hour emergency assistance to travellers via location-enabled smartphone apps and mobile connectivity. We aim to have a diversified distribution strategy across the EMEA region that will allow us to reach our desired target market in segments where we can provide solutions and add value to our customers," said Henricks.
Michael Nole, Executive Vice President, Sales and Marketing, World Travel Protection, said, "We're delighted to announce this appointment. Kent's experience, expertise and absolute focus on the customer's experience will drive our business forward successfully in EMEA."
back to top