CEGA Accredited For Services Carried Out On Behalf Of Insurers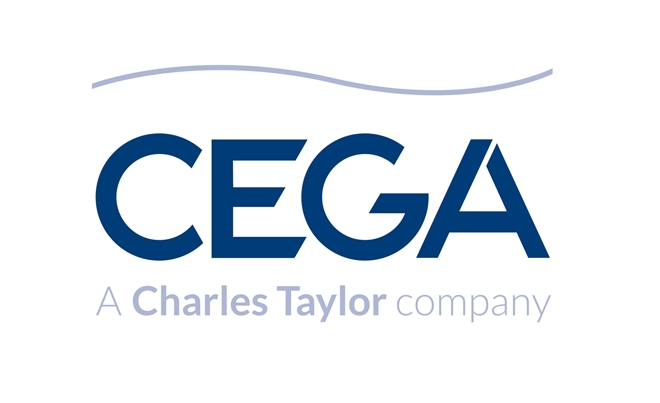 CEGA has been awarded a prestigious industry accolade for the worldwide patient transfer services it carries out on behalf of travel, personal accident and health insurers.
The global assistance, claims and risk management provider has become the first company in Europe to gain the Commercial Aviation Medical Escort Accreditation from EURAMI* as a standalone accolade.
"The very positive thing about CEGA is that it is a complete patient management provider, from first call, to case handling abroad, to bringing the patient back home," said the EURAMI report. It went on to say: "CEGA has a huge operations department that handles all medical cases, supports ongoing repatriations and tracks all flights. But it also has a safety department that works on daily threats all over the world: natural disasters, attacks, accidents and so on that may influence insured members or their own operations."
The provider underwent a full day's inspection and rigorous testing of its global patient transfer capabilities to achieve the accreditation: subjecting (amongst other areas) its business processes, operations personnel and safety, quality and medical management to close scrutiny. According to EURAMI, its quality management and safety regulations surpass those required by the accolade.
"This accreditation recognises CEGA's global expertise in end-to-end patient transfers, gained over its 40 years of service," concludes CEGA's Chief Medical Officer, Dr Tim Hammond. "It further reassures our clients that, day in, day out, we put patients in the most capable of hands - wherever they are in the world."
*The European Air Medical Institute. EURAMI's mission is to promote high quality aeromedical transfers throughout Europe and the world.
back to top