CEGA Optimises Repatriation Safety With New Training Initiative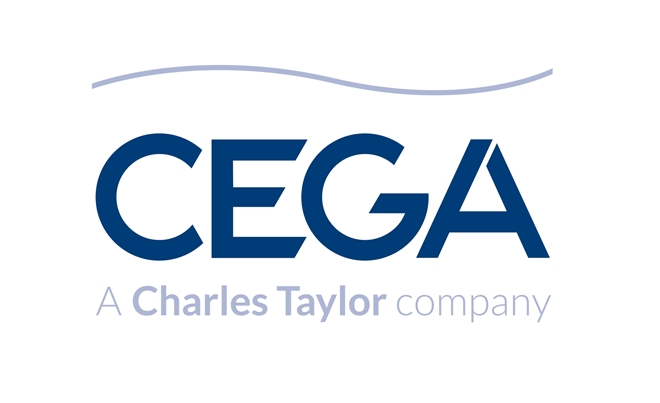 CEGA has added an innovative new initiative to its medical escort training agenda, to optimise patient safety during scheduled flight repatriations.  
The initiative will deliver training in a simulated airport environment and section of a Boeing 737 aircraft, enabled by specialist facilities at Chichester College in West Sussex. It will give CEGA's new medical escorts the opportunity to gain a logistical understanding of care in the air, in advance of live missions with patients; familiarising them with the practicalities of cramped airline seats, flight check-ins, airport wheelchair protocol and more.  
The programme will also enable CEGA to run compulsory refresher programmes for existing medical escorts in a realistic aircraft setting, where clinical competencies, such as knowledge of on-flight medical equipment and emergency medical management in the air can be tested effectively.
The initiative has been designed by CEGA's Chief Medical Officer, Dr Lynn Gordon, in conjunction with flight nurses Stuart Cox and Andrew Memory, and office nurse George Cuthbert.
Dr Gordon comments, "Training in an aircraft and simulated airport environment can provide medical crews with valuable hands-on experience in safe and controlled surroundings. This will help us to ensure an even higher standard of clinical governance and escort confidence, both of which will promote patient safety.
"It is another example of our ongoing commitment to provide the very best customer service and to be at the forefront of patient safety measures."
CEGA provides global repatriations by air, sea, land and rail, either via insurance policies or as a direct service. It has extensive experience of supporting patients in challenging and remote areas overseas and recently became the first company in Europe to gain the standalone Commercial Aviation Medical Escort Accreditation from EURAMI*, recognising its global expertise in end-to-end patient transfers.
 *European Aeromedical Institute
back to top