CEGA's Medical Screening Solution Attracts Millstream Underwriting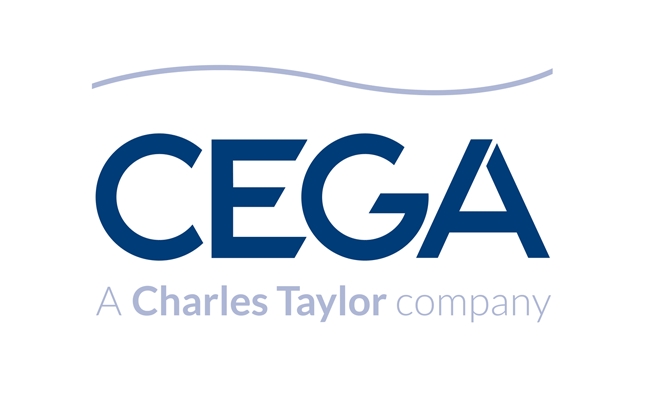 CEGA, a Charles Taylor company, attracts Millstream Underwriting to flexible online medical screening solution.
Global assistance, risk and claims management provider CEGA, a Charles Taylor company, has partnered with Millstream Underwriting to provide its new automated medical screening tool, Antidote, to Millstream's high-net-worth and other travel insurance customers.
Millstream Underwriting, part of the Nexus Group, specialises in tailoring accident and health insurance solutions for commercial and retail customers in the UK and beyond. 
Antidote has been developed by CEGA to further enhance its innovative and end-to-end travel risk management, assistance and claims solutions for global insurers. It provides agile and accurate risk profiling and simplifies travel insurance customers' medical assessment journeys.
Specifically, the tool allows customers to self-declare pre-existing medical conditions easily via logical question sets and is supported by intuitive technology that recognises a comprehensive range of medical conditions. CEGA is fully involved in its implementation; integrating it seamlessly with Millstream's existing systems.
CEGA's head of proposition development, Angela Smith, says, "We're delighted to be working collaboratively with Millstream to offer this flexible, unique and truly customer-focused service that draws on our 25 years' experience of medical screening.
"We expect Antidote to pave the way for enhanced policy renewals and sales; providing Millstream with measurable algorithmic outputs and consistency in underwriting outcomes. Crucially, it also offers ownership of customer data."
Tim Brangwyn, managing director of Millstream Underwriting, comments, "We chose Antidote for its ability to provide a simple, fast and customer-centric medical screening process; enabled by straightforward questions and easy, well-supported technology. Its versatility also allows us to meet the needs of our clients who need a more tailored screening solution.
"CEGA's professionalism, flexibility and alignment with Millstream's goals were key factors in establishing this important partnership."
Read more news and articles from CEGA, visit their micro website on iPMI Magazine, click here.
CEGA, part of the Charles Taylor Group, is a world-class provider of global medical assistance, repatriation, travel risk management and claims services. 
We manage over 45,000 cases per year and have more than 46 years' experience of supporting a blue-chip client base that includes many leading banks, insurance companies, charities, NGOs and other global brands. www.cegagroup.com
About Charles Taylor
Charles Taylor plc (www.ctplc.com) supports and enables the insurance market to meet the continually evolving challenges it faces.  We provide technical services to make the business of insurance work fundamentally better.  We have been providing insurance-related technical services and solutions since 1884 and today we employ around 3,100 staff in nearly 120 locations spread across more than 30 countries in the UK, the Americas, Asia Pacific, Europe the Middle East and Africa.
We are unique in our market in that our services support every stage of the insurance lifecycle and every aspect of the insurance operating model.  We develop and operate insurance vehicles on behalf of our clients, manage claims programmes and adjust losses. We handle legacy and run-off portfolios, provide a variety of specialist operational support services and offer solutions and support to drive insurance technology transformation.
Charles Taylor's breadth of services, technical skills and resources and global presence means the Group can manage and resolve virtually any insurance-related matter, wherever and whenever it occurs.
back to top