Charles Taylor Assistance Gains EURAMI Accreditation Featured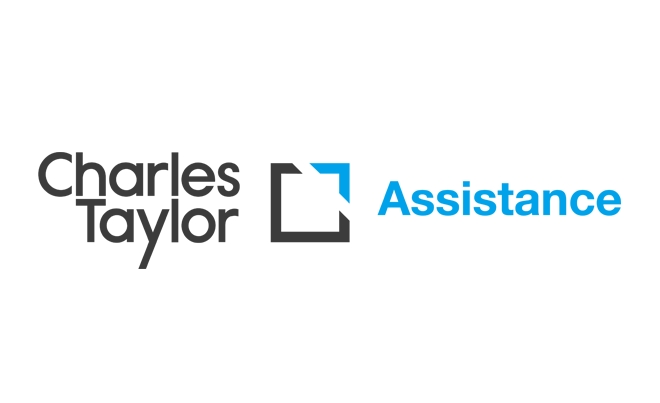 Charles Taylor Assistance has been awarded a Commercial Aviation Medical Escort Accreditation from the European Air Medical Institute (EURAMI) - as a standalone accolade.
EURAMI's mission is to promote high quality aeromedical transfers throughout Europe and the world via fixed wing or rotor aircraft. It spent two days assessing Charles Taylor Assistance's global patient transfer capabilities before awarding the accreditation: testing every area of its operations, from personnel and safety, to quality and medical management.
Charles Taylor Assistance provides repatriations and transfers all over the world – often from hostile and remote areas - and works with a network of global partners to offer end-to-end patient management.  
Its Chief Medical Officer Dr Lynn Gordon says, "This accreditation is testament to our ability to offer global expertise in patient transfers, gained over our 47+ years of service. It is also testament to the hard work and dedication of our highly experienced teams of medical escorts, assistance specialists and in-house doctors and nurses.
"In these unprecedented times, it further reassures our clients that we are fully committed to putting patient welfare first."
back to top