Roy Medical Assistance Expands Service Coverage In Sri Lanka Featured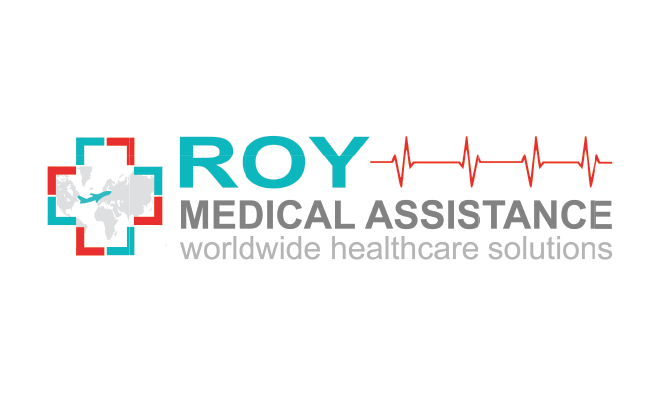 Roy Medical Assistance is excited to announce they are now offering international medical assistance and TPA services in the Sri Lankan market.
Serving the emergency medical and travel healthcare requirements of tourists, expatriates and corporations Roy Medical Assistance is perfectly positioned, to provide insurance and assistance companies, tailor made medical assistance solutions.
Managed from their multi-lingual 24/7 call centre, Roy Medical Assistance provides a professional team of assistance experts, who can react in a timely and efficient manner to manage every claim and request, down to the last detail.
Building on an already established service coverage area in Asia and the Middle East, Roy Medical Assistance is the go-to partner for medical assistance, cost containment, international TPA and case monitoring in the region.
Roy Medical Assistance CEO Sumit Gaurav comments, "This is an exciting development for the business, as we cross further borders and provide quick and easy access to emergency medical and travel services in the Sri Lankan market".
ABOUT ROY MEDICAL ASSISTANCE
RMA was established in 2016 and its an International TPA and Medical Assistance Company in Asia and has been providing bespoke niche solutions. Our coverage areas include India, Nepal, China, Thailand, Cambodia, Indonesia, Vietnam, Singapore, Hong Kong, Maldives, Turkey, UAE and Myanmar for Travel Insurance, Health Insurance, motor Insurance and Home Insurance firms since years.
Roy Medical Assistance is delivering the best of the best via its Global Alarm center based in New Delhi, India along with a large network of partners at a Global scale by its staff of 50 multilingual assistance, claims handling and medical specialists.
CONTACT ROY MEDICAL ASSISTANCE
Address: Suite- 525, 5th floor, JMD Regent Square, MG Road, Gurugram, Haryana -122001 (New Delhi NCR) India.
Phone: +91 98 7187 7260
Email: This email address is being protected from spambots. You need JavaScript enabled to view it.
Website: www.roymedicalassistance.com
back to top