Introducing AMA Global Assistance Featured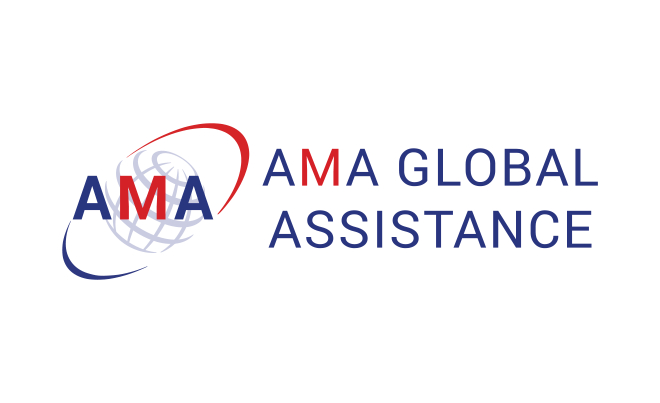 AMA Global Assistance, is a niche firm specializing and focusing on global international insurance and services. AMA Global, serves its millions of members across the globe specialising in the field of accident, Health, Cyber and motor.
AMA does everything to provide invaluable local knowledge and expertise on a global scale while offering all our clients truly personal service. We help businesses operate globally by helping protect their employees to meet their Duty of Care. Through the provision of medical and travel security services, we look to help our clients demonstrate a "Return on Prevention"-- meeting ethical and fiscal concerns.
The AMA Group founded in 1970 focuses on qualitative Healthcare services and products within the healthcare industry. Our Philosophy is based on consistency and ethics.
AMA Group is a long standing organization in the healthcare sector that has always dedicated itself putting Quality and Ethics at first. Our job is to help people improve their lives. Whether it is hospitalization, medication, Assistance in remote areas our commitment stays alive. With established products and professionals we try harder every minute of the day as lives are precious.
Company: AMA Assistance GmbH
Address: Vienna Le Palais Herrengasse 1-3, 2nd floor 1010 Wien, Austria.
Phone: +43 720 115 351
Email: 
Website: www.amaglobalassistance.com
back to top