Healix International Opens Vancouver Office in Response to Growing Demand for Crisis and Security Risk Management Services Featured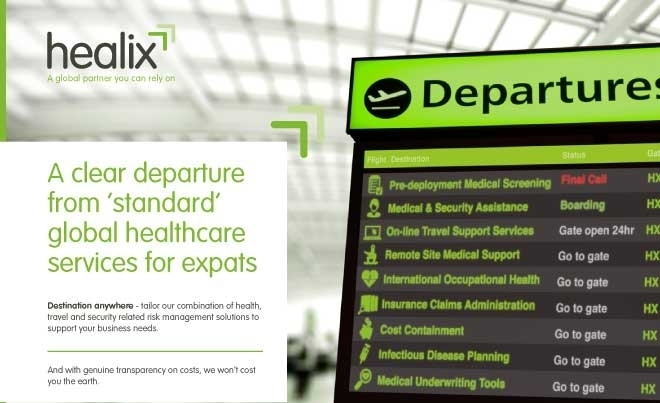 Healix International, the global provider of security, travel and medical risk management and assistance services, has announced the opening of its new office in Vancouver, British Colombia. The move comes in response to growing demand for its crisis, security, and risk management services.
The opening of the new office comes as Healix expands its operational team in Canada following a surge in demand for its services; a direct result of the turbulence seen throughout 2022. The new office, led by Eilidh Thomson, Regional Security Manager, will offer three distinct services for businesses in the region. These services include intelligence, security advice and assistance and crisis and risk consulting. The focus is to further improve service quality with in-situ regional experts able to assist all clients and prospects within the same time zone, rather than from other base locations in the UK and Singapore.
Vancouver was chosen as the most strategic, practical, and advantageous location for a new office, as it provides access to clients that are already based there, as well as ease of travel to the U.S. The city's world-class universities also provide a talent pool for recruitment for Healix's growing team.
Charlie Butcher, CEO at Healix International, commented "Given the volatility seen in 2022, it's clear that the services we provide are extremely important to businesses around the world. We already provide support to clients in North America and have teams based in multiple locations across the U.S., but the operational side was always run from the UK, Singapore, South Africa, or New Zealand. Opening the first operational location in the region will mean we can deliver even better services by working with clients more closely on a day-to-day basis. From a business perspective, it also provides a fantastic opportunity to expand further with more services to come later down the line.

"With the opportunity to work with multiple reputable universities and have access to such a wide talent pool, Vancouver was a natural choice and we're looking forward to seeing the success of the team in 2023."
back to top