Roy Medical Assistance And WorldWide Medical Announce International TPA Agreement Covering 16 Countries Featured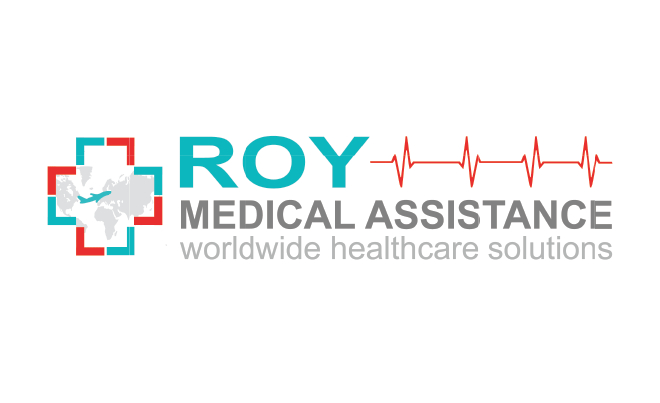 Roy Medical Assistance and WorldWide Medical have announced an international third-party administration (TPA) agreement in 16 countries.
Under the agreement, Roy Medical Assistance will provide International medical assistance services to WorldWide Medical including International TPA, Cost Containment, Claims Management and Emergency Assistance. 
Roy Medical Assistance CEO Sumit Gaurav comments, "We are proud to have built an excellent international cooperation with WorldWide Medical. We believe in delivering best in class support and assistance to their clients in Asia and Middle East. We are able to offer a strong solution to their insurance clients. We look forward to working with Worldwide Medical teams. "
Worldwide Medical was established in 1999, with the vision of becoming the leaders in the areas of international health and life insurance in Latin America. Today, WorldWide Medical has a successful product portfolio and excellent financial strength ratings endorsed by global rating agencies. WorldWide Medical has a network of more than 10,000 hospitals around the world, in addition to strategic alliances with the largest reinsurers in the world. WorldWide Medical has offices in Panamá and the Dominican Republic, under the brand of Worldwide Seguros, and Guatemala, Paraguay and Bolivia through strategic partners.
For Fernando Joa, CEO of WorldWide Group, the alliance with Roy Medical Assistance means reinforcing the WorldWide's mission of guaranteeing access to the best global medical care for its policyholders. "Guaranteeing access to the most reputable health centers worldwide in the best times for care remain as the elements that distinguish us, so, through this alliance, we continue to reinforce excellence in service and empathy towards the insured client."
About Roy Medical Assistance
Roy Medical Assistance is a well-known International TPA in Asia and the Middle East and is connected in major countries including China, Nepal, Thailand, Cambodia, Philippines, Indonesia, Vietnam, Singapore, Malaysia, Sri-Lanka, Maldives, UAE, Turkey, Azerbaijan, Hong Kong and Myanmar.
Founded in 2016 in India, on the idea that we deliver the quality and affordable healthcare, around the world in best possible way to the travellers, expatriates, diplomats, students, and employees of corporates. We know that we can provide the best quality and affordable patient care by providing real-time and round the clock medical services in our vast network of hospitals around the globe along with best Case and Claims management. For this our management team and our multi-lingual call centres are available to you 24/7/365.
back to top