Rising Medical Costs And Shifting Health Drivers Fuel Innovation In Employer-Sponsored Health Plans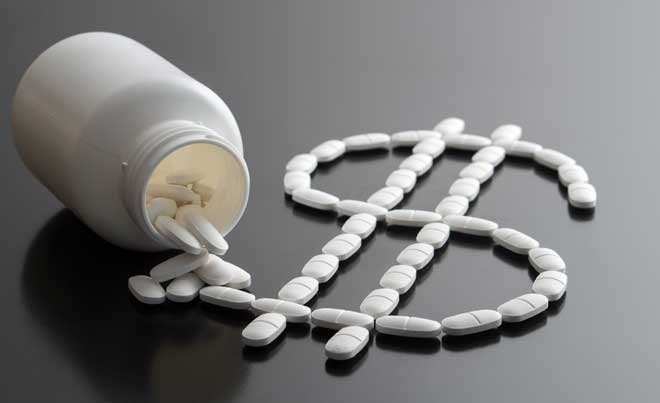 According to the Mercer Marsh Benefits (MMB) 2019 Medical Trends Around the World report, medical costs continue to outpace general inflation by close to 3x with the global average 9.7% in 2018.
A similar increase is expected for 2019 and even higher for 2020. As the cost of health benefit programmes continues to rise globally, employers have the opportunity to contain cost through smarter plan design and employee access to quality-focused healthcare.
In its fifth year, this latest report surveyed 204 insurers across 59 countries*, assessing how health conditions, supplier factors and consumer habits are driving cost, as well as providing insights into how insurers are responding.
Globally, the top three health risk factors influencing medical cost remain metabolic and cardiovascular risk, dietary risk and emotional/mental risk. On a regional level, there is variation in the top risk factors (see also Table 1):
Latin America: dietary risk (85%)
Europe: emotional or mental risks (61%)
Middle East and Africa: occupational risks (59%), childhood and maternal under-nutrition (24%)
Asia: environmental risks (52%) - as the effects of high pollution levels in many of the region's major cities take their toll
In response, the number of insurers investing in initiatives to enable quality-focused care, to better guide members to the right care options for them more quickly, has more than doubled. Globally, 29% now name this type of investment as a top strategic priority. Insurers are responding by helping members make smarter healthcare choices with 63% of insurers providing education, tools and incentives to drive positive behaviour. The Middle East and Africa had the highest rate of adoption of programmes of this type, with 71% of insurers proactively using such consumer focused tactics with plan members. Globally, 78% are now considering or already support virtual health consultations.
Hervé Balzano, Mercer Marsh Benefits International Leader, observed: "Rising medical costs show no signs of abating. Indeed, according to our research a majority of insurers globally now believe that in 2020 medical inflation will either remain constant or increase.
"The future of work demands healthy and engaged employees. As the cost of providing medical benefits continue to rise, employers should assess how to make the most of plan design, including giving access to quality based care to drive better outcomes. Plans should be reviewed with both cost optimisation and employee engagement lenses."
Nick McClelland, UK Commercial Leader, Mercer Marsh Benefits, added: "In the UK, growing recognition of mental health disorders has led to diagnoses surpassing the limitations of NHS provisions, meaning employers now face unprecedented decisions about their role in relation to employees' mental wellbeing.  The impact of poor lifestyles in the UK is also increasing, with obesity driving a rise in the incidences and severity of diabetes and cardiovascular disease.
"As a result, preventative wellness is gaining significant attention for organisations in the UK, but we know they are struggling to establish measurable programmes. By focusing on embedding wellness in the organisational culture, companies will have a much better chance of achieving this."
To download a copy the report, please click here.
back to top