New Frontier Group Introduces Telehealth Services To Our Clients And Partners Featured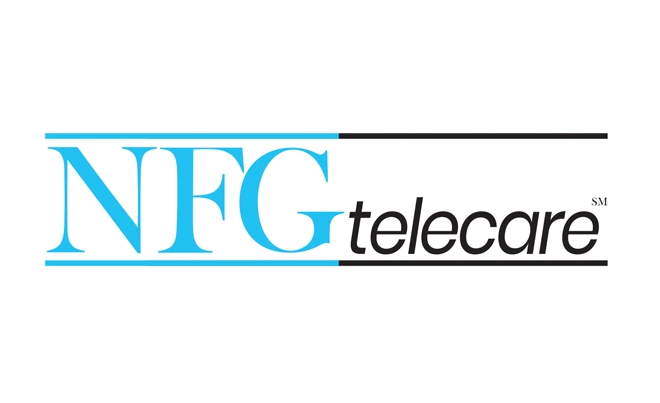 New Frontier Group has launched an extremely valuable new solution to our comprehensive range of service offerings.
Dr. Andrew Park, Emergency Department Physician and Medical Advisor, at New Frontier Group states, "Telemedicine drastically improves access to much needed healthcare at this critical time when our hospitals, emergency rooms and urgent care centers are operating at full capacity. This is a great alternative for diagnosis or care in this unprecedented COVID-19 crisis.
"With NFGtelecare you can connect with a U.S board-certified, state-licensed and credentialed physician anytime, anywhere. Once the patient is registered and the appointment time confirmed, the physician consultation occurs via phone/video conference within minutes.
"We are thrilled to be able to provide this service to our Clients and Partners, especially during this very challenging time. Currently in the U.S many hospitals are encouraging patients to not go the Emergency Room or the Urgent Care Clinic (UCC), but rather call their physician first. Today, Physician and patient interaction is drastically changing to telehealth alternatives and the need for this type of solution is crucial. With a single phone call or video conference, your policyholder can access a physician, in the convenience of their home or office. This is extremely time and cost effective and a unique solution during very uncertain times " states Gitte Bach, President & CEO of New Frontier Group, Foothill Ranch, California.
For more information on NFGtelecare please contact New Frontier Group at: 1-949-429-7139/ Toll Free 1-800-318-2090, or This email address is being protected from spambots. You need JavaScript enabled to view it. or contact your NFG Business Development executive.
Please visit newfrontiergroup.com and click on the tab NFGtelecare.
To read more news from New Frontier Group on their micro website on iPMI Magazine, click here.
back to top