Remote Medical International Partners With New Frontier Group For US Cost Containment And Telemedicine Featured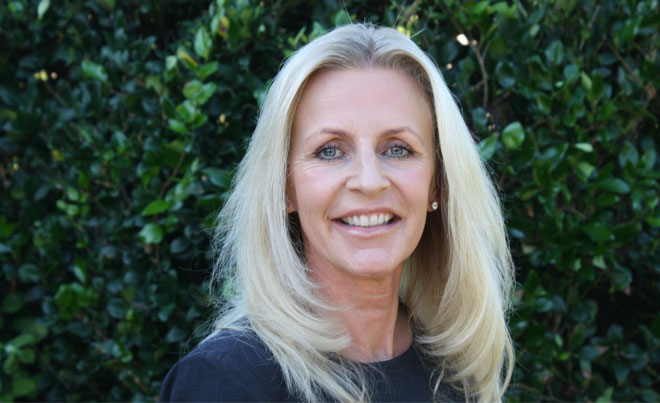 In The iPMI Picture: Gitte Bach, New Frontier Group President & CEO.
As part of a continuing effort to save lives and improve workers' health in diverse job sites, Remote Medical International (RMI) has partnered with New Frontier Group to support its operations in and around the US.
RMI COO, Paul Budak, explains, "we have clients with significant operations in the US, both on-shore and off-shore, and when their staff fall ill or get injured, we want a partner that can help us access the most appropriate medical services and to manage the treatment and costs on behalf of our clients."
RELATED READING: iPMI Magazine Speaks with Gitte Bach, CEO and President, New Frontier Group
Another critical factor in RMI's decision to partner with New Frontier Group was its ability to provide 24/7 remote access to physicians and specialists, including mental health advice via their telemedicine solution NFGtelecare.
This cooperative agreement will enhance RMI's capability to provide high-quality workplace health and safety services and allow clients to access New Frontier Group's award-winning services for their industrial and remote projects in the US.
Gitte Bach, New Frontier Group President & CEO, adds, "We are extremely proud to welcome RMI as a new client and look forward to working closely with them with regards to their medical needs here in the US."
For more information about New Frontier Group, please visit http://www.newfrontiergroup.com
For more information about Remote Medical International, please visit https://www.remotemedical.com
back to top