Global Excel Indonesia Launches Hospital Express Discharge Program Featured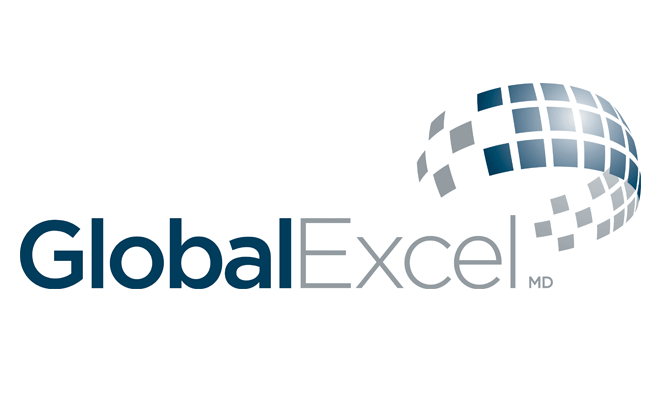 Global Excel Management Inc, Jakarta, Indonesia – Global Excel Indonesia, a leading provider of Healthcare Risk Management Solutions, today announced the launch of its Hospital Express Discharge Program available in Indonesia and across the region.
This unique offering has been designed to drastically reduce wait times in hospitals for members. On average, most hospital stays in Indonesia last 3 to 5 days. Yet once the patient is ready to be discharged, it can take 4 to 8 hours, almost a full day before they can leave the hospital. While administrative tasks are fulfilled by experienced Global Excel Indonesia team members, patients can easily prepare their return, avoiding the typically stressful administrative process. In addition, coverage confirmation, bill management and further medical or other tasks are automatically processed and managed by our system and experienced team members.
''Our aim is to ensure we bring peace of mind to the patient and their family members as well as the hospitals and insurers. At Global Excel Indonesia, we believe that each client is unique, as are their needs, but they all have one thing in common: high expectations. With our new Hospital Express Discharge Program, we make it easy for members to get back home quickly, reducing their stress, especially during this global health crisis.'', said Steven Om, Director of Global Excel Indonesia.
The Express Discharge Program is offered across Indonesia and is arousing considerable interest amongst hospitals in the region. It seamlessly ensures that claims are processed efficiently, while automatically providing billing and coverage information. Any further medical or coverage details are processed by Global Excel Indonesia.
About Global Excel Indonesia
Global Excel Management's vision is to transform and simplify access to quality healthcare through transparent assistance and claims management services. As a leader in cost containment and assistance services, we process over 1.9B USD in claims annually for 366 clients in over 90 countries worldwide.
As a global company, we focus on cultivating trustworthy, long-term business relationships over short-term profit opportunities. We strive to fully understand each client's needs, so we can tailor our solutions to their problems, help them increase efficiency and improve their bottom lines.
For more information about Global Excel Indonesia, visit www.globalexcel.co.id
back to top