Global Excel Announce Exciting Realignment of Organizational Structure Featured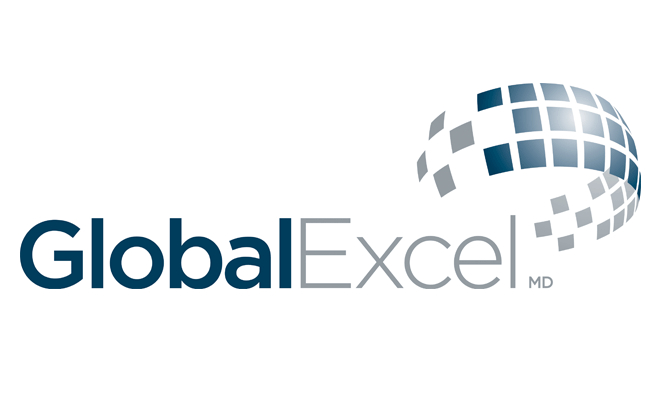 Global Excel is pleased to announce changes to its executive lineup and a realignment of our organizational structure to further strengthen the synergies among our business units and to boost business innovation.
Global Excel is keenly aware that the healthcare risk management market is rapidly changing, and we are constantly striving to innovate our portfolio of solutions to achieve our overarching goal of driving real value for our corporate clients while creating an enhanced experience for their members.
We would like to take this opportunity to share the news that David Rivelis, President Global Strategy, will be transitioning to head a new start-up company, Xodus Travel Services Inc. The primary focus of Xodus will be to transform the client and member experience, applying the extensive learnings we gained during the COVID crisis. After many years at the helm of ACM and CanAm, David joined the Global Excel Executive Team in 2018 successfully leading our global vision. Global Excel is pleased to announce a direct investment in Xodus and will look to integrate and leverage its solution stack with our key clients. More information about Xodus Travel Services will be provided to you in the next two months.
Concurrently we are pleased to announce Phil Hibbert has joined our Global Excel family as Chief Commercial Business Development Officer.
Phil joins Global Excel following an extensive career in executive leadership in the APAC region and in Canada. Phil brings diverse international experience managing small, medium, and large organisations. He excels at post-integration skills, brand development, brand repositioning, global matrix reporting, usage and retention, partnership development, and board responsibilities. An effective communicator and senior leader who excels at developing loyalty and increasing team engagement, Phil, most recently, was the CEO at Protecta Insurance, a New Zealand-owned and operated underwriting agency.
Over the coming months Phil and David will work closely together to coordinate the transition of our international accounts. Additionally, effective July 1, 2023, Phil will also oversee full P&L accountability for Canada. David will continue to provide support to Phil and the Canadian team until the end of 2023.
The depth of expertise within the Global Excel group of companies and the strong history of sustained and profitable growth is a tribute all our employees. Our industry is very competitive and Global Excel has a unique set of tools that set us apart from the competition. Phil is an entrepreneurial, disciplined, and compassionate leader who develops highly engaged, diverse teams using clear communication and an energetic leadership style. He looks forward to leveraging his experience in the insurance and assistance industries to build and further develop these capabilities, provide relevant solutions for our corporate clients and their members, and to continue to expand our global presence. Phil will be based in Toronto, Canada.
About Global Excel Management Inc.
Global Excel (www.globalexcel.com) is a full-service provider of global healthcare risk management solutions. It offers a complete range of risk mitigation, directional care, cost containment, claims management and medical assistance services to over 1,800 clients located in more than 90 countries around the world. With offices in nine countries, as a group, Global Excel provides services to the Leisure & Business Travel, Expat/iPMI/Student/Long-term Retiree, Major Medical/Destination Health, and Domestic Health sectors. Annually, we process approximately $2B USD in medical and non-medical claims annually.
back to top