Global Excel Management Announces Strategic Partnership with WeeCompany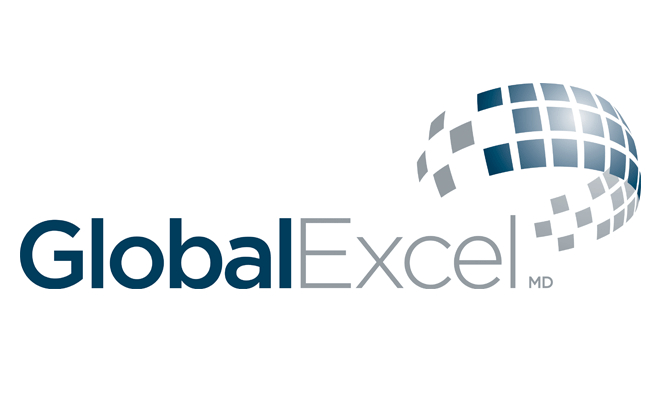 Global Excel Management Inc. (Global Excel), a leading supplier of global healthcare risk management solutions, is pleased to announce that it has acquired a significant position in WeeSystems SAPI de CV (WeeCompany), a LatAm based InsurTech that connects the various players in healthcare ecosystems through their automated digital platforms.
Concurrently, Global Excel and WeeCompany also announce the creation of Servicios de administración en salud Wee, SAPI de CV (WeeMedic), a TPA (third party administrator) located in Mexico City.  Global Excel will have majority ownership in WeeMedic, which will focus on the Mexican domestic healthcare market and will provide a wide range of highly automated digital healthcare management solutions for local payers.
Reg Allatt, CEO (Chief Executive Officer) of Global Excel, said, "As we continue to expand the range of our services and our global footprint, we've always seen LatAm as a market with significant potential. Global Excel has provided services to clients from those regions for over twenty years. However, the majority of that business focused on insured members seeking medical treatment in the USA, business and leisure travellers coming out of that area, as well as foreign expats living and working there. Together with WeeCompany, we've identified a market segment looking for new solutions – local health insurers demanding innovative solutions for Mexican domestic healthcare claims. Solutions which will enhance the member experience and more effectively manage the financial risk."
Jesús Hernández, CEO (Chief Executive Officer) and founder of WeeCompany, further stated, "WeeCompany simplifies health experiences through our comprehensive solutions for HealthTech and InsurTech industries in LatAm. At WeeMedic, WeeCompany will contribute our software and systems expertise while Global Excel will bring its extensive experience managing healthcare risk. There is no question that with Global Excel's support we will be able to deliver an innovative, best-in-class solution stack to potential domestic clients. We look forward to working together with the Global Excel team who, like WeeCompany, are focused on delivering exceptional value to their clients."
As always, Global Excel will remain focused on providing the highest level of service to our clients and their members. We will continue to identify international synergistic opportunities that will strengthen the breadth and depth of our organization. These investments in WeeSystems and WeeMedic reflect our commitment to our LatAm expansion strategy.
About Global Excel Management Inc.
Global Excel (www.globalexcel.com) is a full-service provider of global healthcare risk management solutions. It offers a complete range of risk mitigation, directional care, cost containment, claims management and medical assistance services to over 1,800 clients located in more than 90 countries around the world. With offices in nine countries, as a group, Global Excel manages approximately 380,000 inpatient, outpatient and non-medical cases per year and processes in excess of $1.95B USD in healthcare claims annually.
About WeeCompany
WeeCompany (www.weecompany.net) is the first HealthTech and InsurTech in LatAm with over 10 years of experience in implementing technological models in the healthcare sector. We communicate with the entire ecosystem, from service providers to patients, through digital platforms, transforming the traditional operation of the industry into new digital models.
For further information please contact John Spears at This email address is being protected from spambots. You need JavaScript enabled to view it. or Erick Salazar at This email address is being protected from spambots. You need JavaScript enabled to view it..
back to top