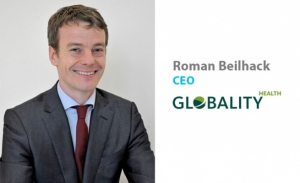 Congratulations to Globality Health, the most popular iPMI (international private medical insurance) provider of iPMI Magazine in 2015. 
Globality Health is the international health insurer with a special focus on expatriates. People who study, live or work abroad.
Special mentions also go to our runner ups including Cigna Global iPMI, Integra Global, Expatriate Group and ALC Health. 
Read more...